Medical
Certificate
of Good Health
Find out more about the Medical Certificate of Good Health and apply for yours today, using our quick application form.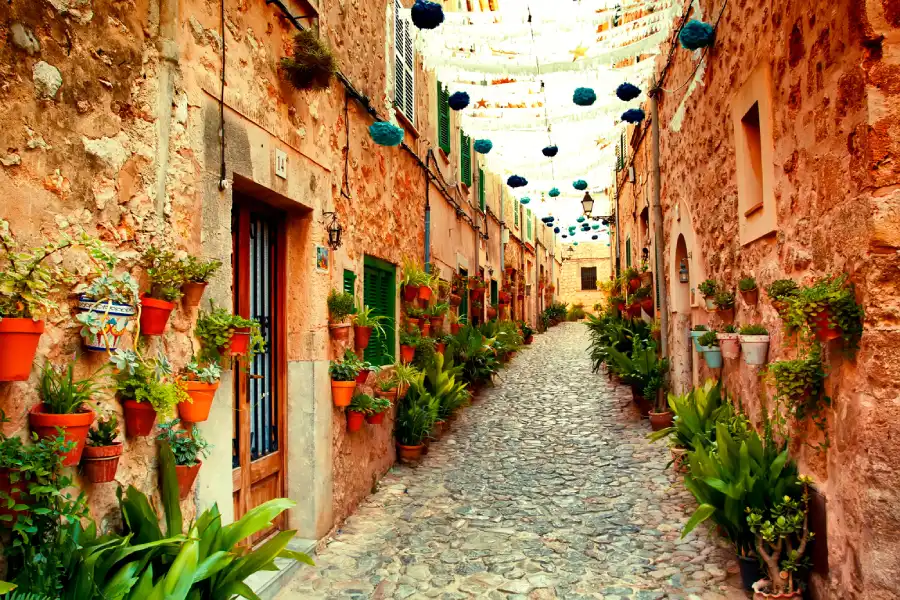 Need advice?
Speak to an expert
If you have any queries or questions regarding Spanish visa applications, get in touch to speak to one of our experts.
What is a Medical Certificate of Good Health?
A Medical Certificate of Good Health is often required by Spanish authorities for visa applications. 
The certificate provides a guarantee that you have a clean bill of health before your Spanish visa application is accepted.
Our Express Service cuts out the hassle in obtaining a valid medical certificate for use in Spain. Our simple application process is convenient, and means that you will receive your certificate within 3 working days, rather than weeks.
The Express Service removes the need for:
an appointment with your General Practitioner (GP)
an apostille from the Foreign, Commonwealth & Development Office (FCDO)
translation by a Sworn Translator authorised by the Spanish government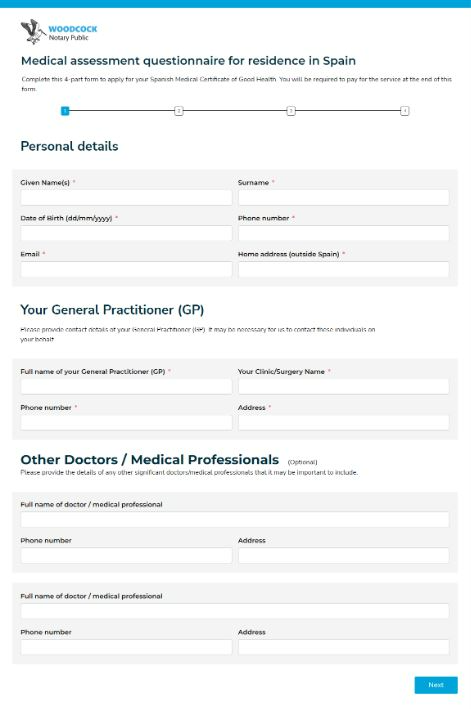 Use our quick application form
Our 4-page form can be completed in minutes.
You will be required to provide information regarding your medical history, along with the details of your General Practitioner (GP), as well as other important medical professionals. They may be contacted on your behalf.
Your information will be safe and secure, protected by our Privacy Policy and Data Protection Policy.
Once completed, please make payment in order to start the process. You should receive your valid Medical Certificate of Good Health within 3 working days.
The cost of this service is £195 (incl. VAT)
Our Premium Service provides tailored support to individuals applying for Spanish visas.
The Medical Certificate of Good Health (worth £195) is included in the package, as well as assistance in the collection and processing of other required documentation, ahead of consular meetings.
Contact us for a no-obligation quote, tailored to your specific needs.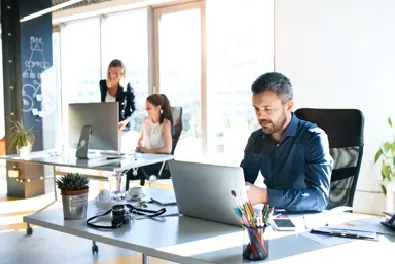 Dedicated case manager & legal support team
Your case manager will be your dedicated contact through the application process. They will begin the relationship with a 60-minute consultation to assess your needs, answer your questions, and develop an application plan.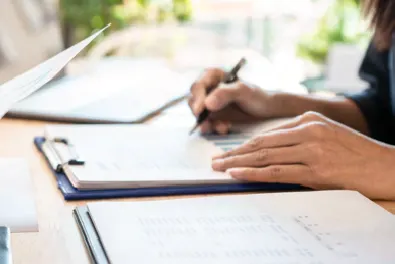 We take care of all the paperwork
We'll help you collect the certificates you need (police checks, medical certificate, marriage certificate, etc.). All documents will be legalised through the FCDO and translated by an authorised official.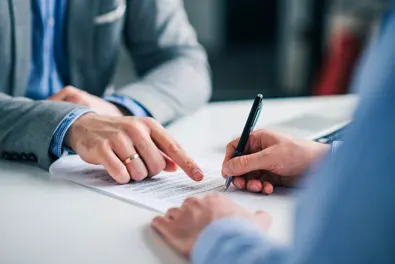 Assistance with all your application documents
Our team will be on-hand to assist you with your application documents, ensuring that they are filled out correctly. In doing so, your application has the best possible chance of being accepted by Spanish authorities.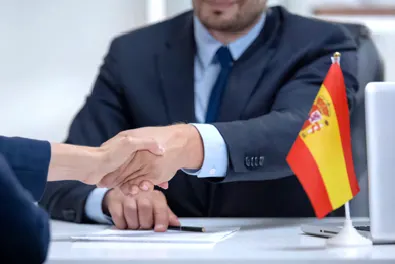 Receive your submission bundle before your interview
Our team will conduct final checks of your application and supporting documents, before compiling them into a submission bundle. Hand this over to officials at your consular interview.
Download our FREE guide to Spanish visa applications
Find out all you need to know about applying for Spanish visas. Our free guide aims to simplify the process with information regarding requirements, documentation, and things you might not have thought about.
Enter your email address to receive your free guide: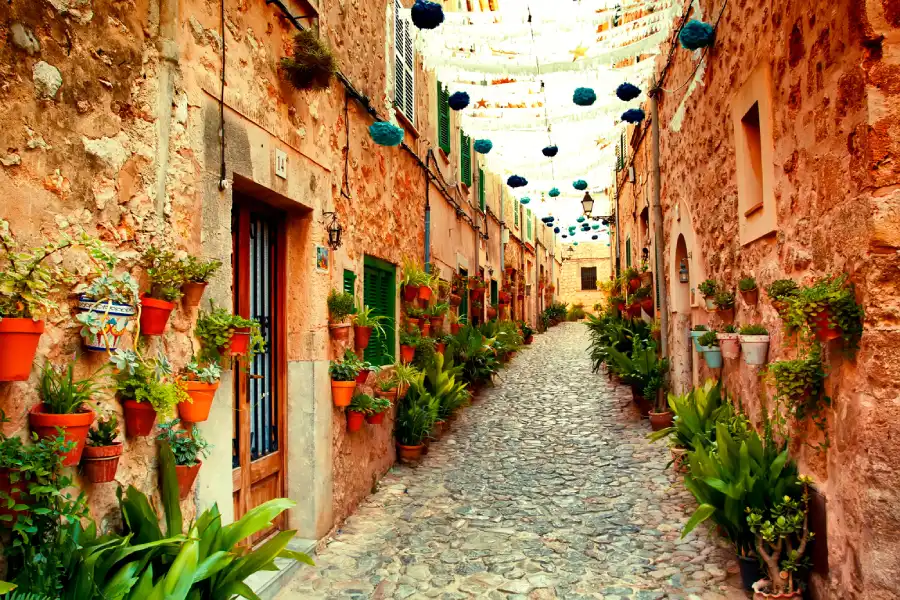 Call us or complete the form below.