Spain Non-working
Residence visa
The visa is your key to retiring to Spain.
The visa is your key to retiring to Spain.
The Non-working Residence visa – formerly the Non-lucrative Residence visa – allows you to live in Spain without carrying out any paid work. The visa's rules on working mean that, to be eligible, you need to have sufficient means to live on. It is particularly popular with retired people, and many expats who live in Spain choose this visa option. 
The visa also allows your spouse or unmarried partner to live with you in Spain, as well as any dependent children or relatives in your family unit.
The documents you require
Much like was the case with the Non-lucrative Residence visa, there are a number of documents required to make your application for the newly named Non-working Residence visa. These are:
A recent passport-style photograph

A valid passport (the original and a photocopy of pages that contain biometric data must be submitted) 

Proof of financial means (documents that prove you have sufficient financial means to live in Spain for the initial year of your residence) 

Health insurance (the original and a copy of the certificate accrediting the public or private health insurance) 

A criminal record check certificate (issued by your country of residence for the past five years, valid for 3 months) 
Medical certificate (accrediting you do not suffer from any disease that could cause serious repercussions for public health services, valid for 3 months)

The family members you wish to bring with you must also meet several requirements, for example: documents that prove their family relationship with you must be provided, as well as proof of their own financial means. In the case of adult children or other dependent adult relatives, documents that prove their financial dependence must be provided.
All the foreign documents that you provide as part of your application must be legalised or have an apostille. In addition, these documents should be submitted together with an official translation into Spanish.
What activities am I permitted to do?
You may:
Include your spouse and any family members when applying for




a family or joint visa

Invest in a rental property if you have the financial means

Enjoy less restricted access to the Schengen Area. You are permitted to spend 90 days in 180 days within the Schengen area – time spent in Spain does not count towards this.
How long does it take to receive a decision?
It usually takes up to one month to receive a decision about your application, although this may vary. It shouldn't take more than three months.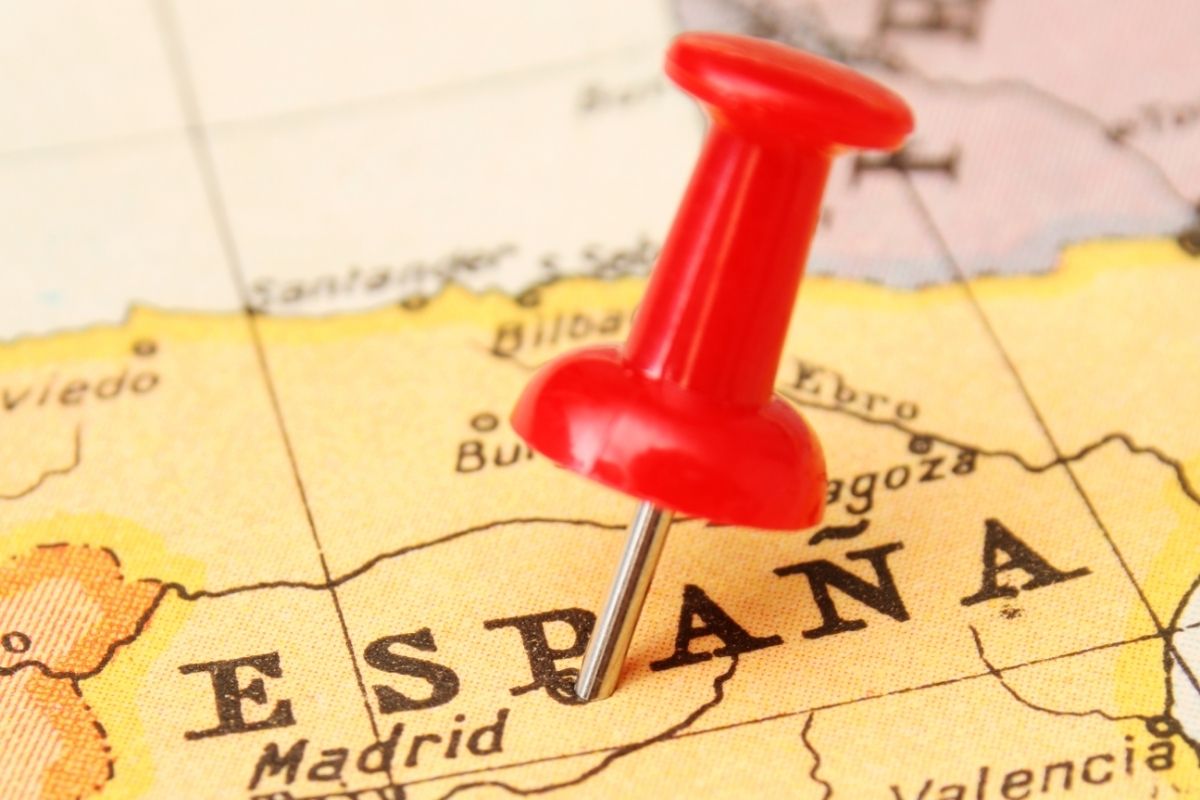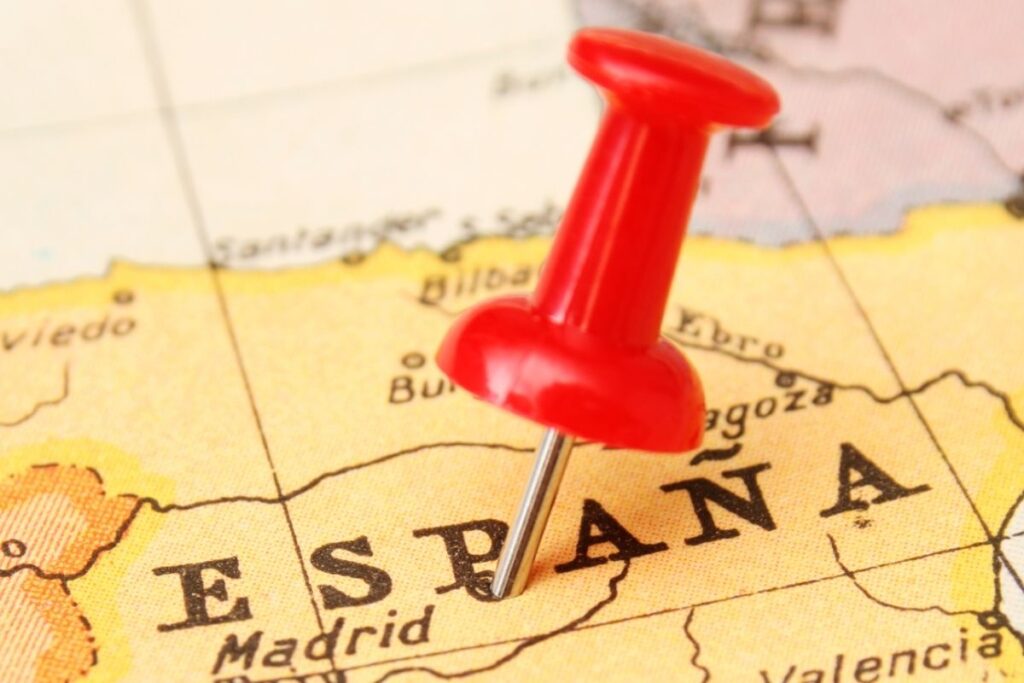 Call us or complete the form below.