Woodcock Notary Public provides simple and convenient assistance for clients who need affidavits notarised.
Woodcock Notary Public provides simple and convenient assistance for our clients who need affidavits notarised.
Home > Services > Affidavits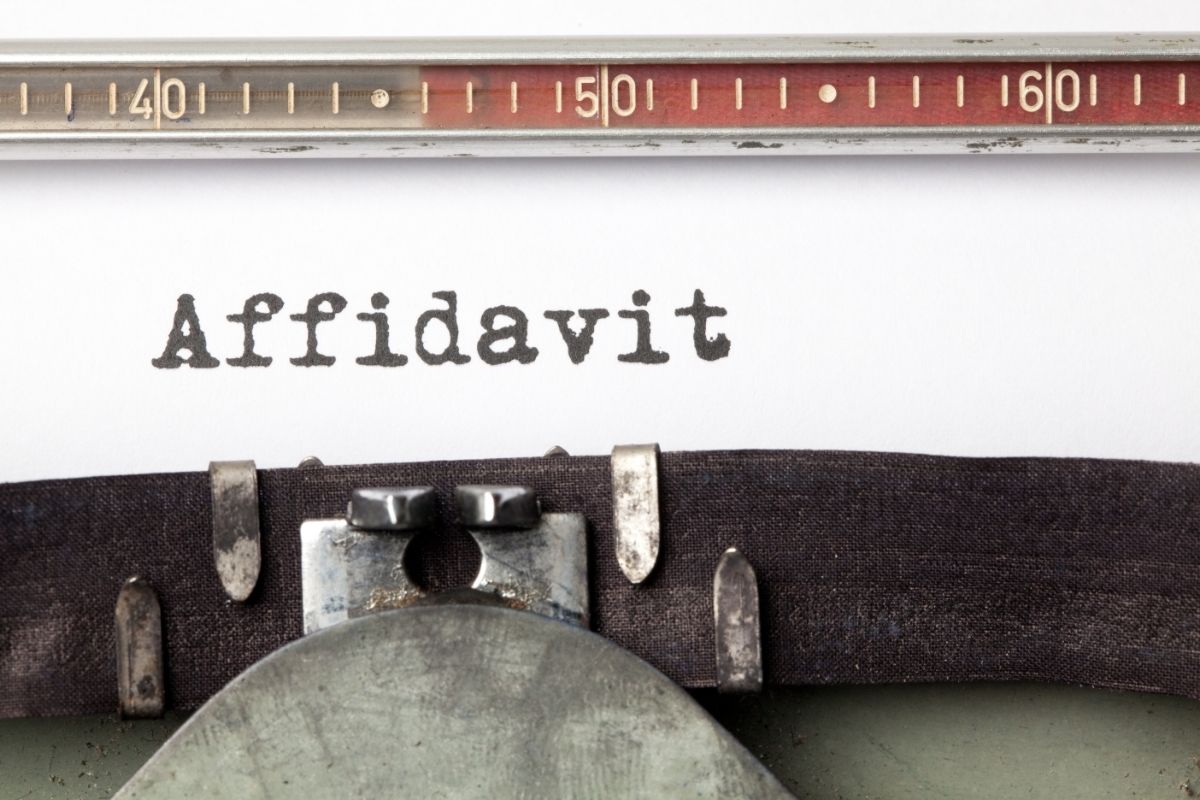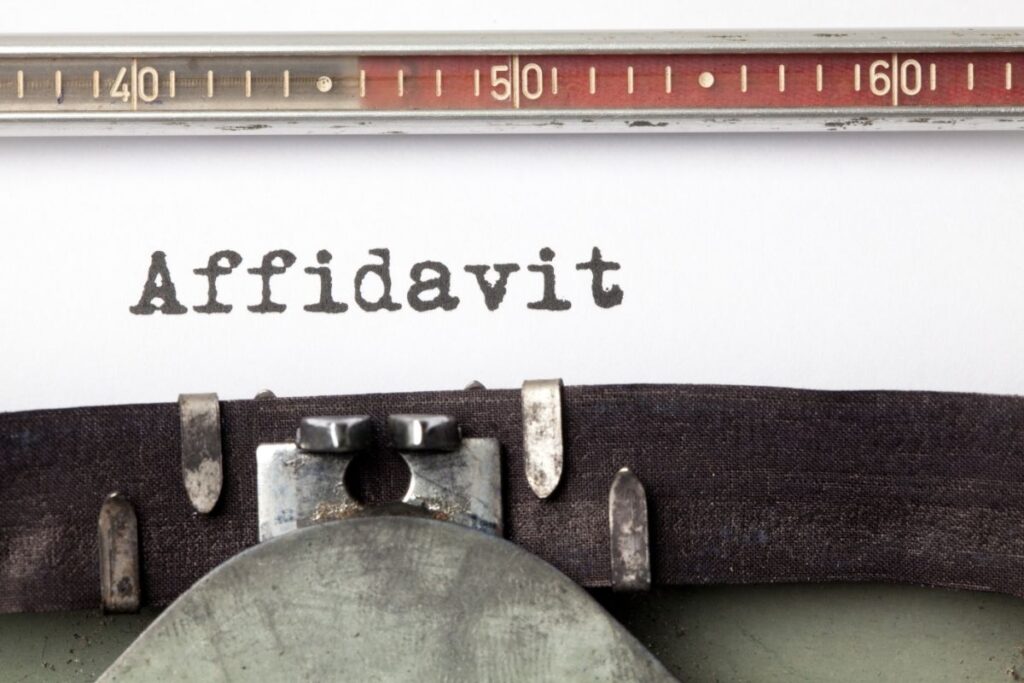 Often in legal proceedings, parties must sign and be sworn by an oath or affirmation of written statements of facts which can then be used alongside a witness statement as evidence in court. This is known as an affidavit.
They must be sworn before a person authorised to issue them (a Commissioner for Oaths), such as a solicitor or a notary.
When will I need to use one?
Affidavits are only used in certain circumstances such as divorce proceedings, debt cases or property matters. Other examples can be to verify your address, claim an inheritance and to record business earnings.
You will be asked to sign one if needed in any other circumstance where the courts or legislation require you to do so.
They were used more frequently prior to the Civil Procedure Rules (CPR) being introduced. Witness statements have now taken their place and are used more often when they are not needed.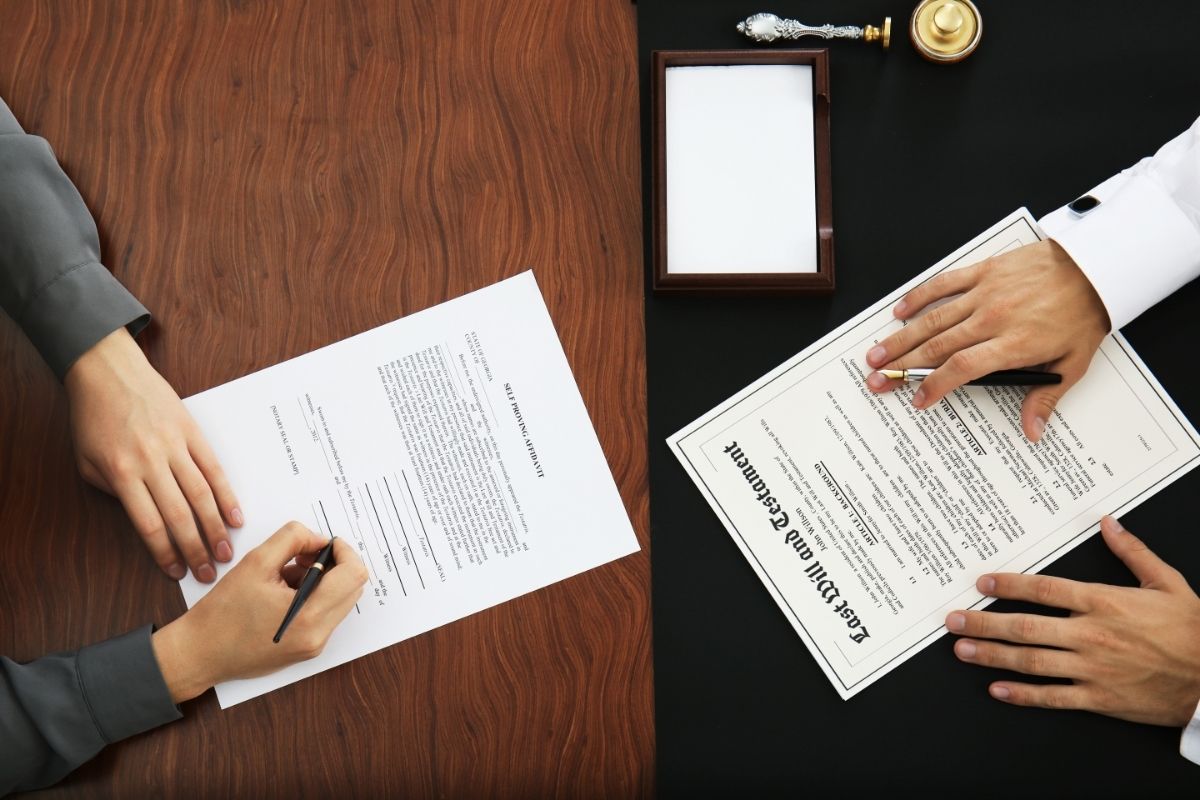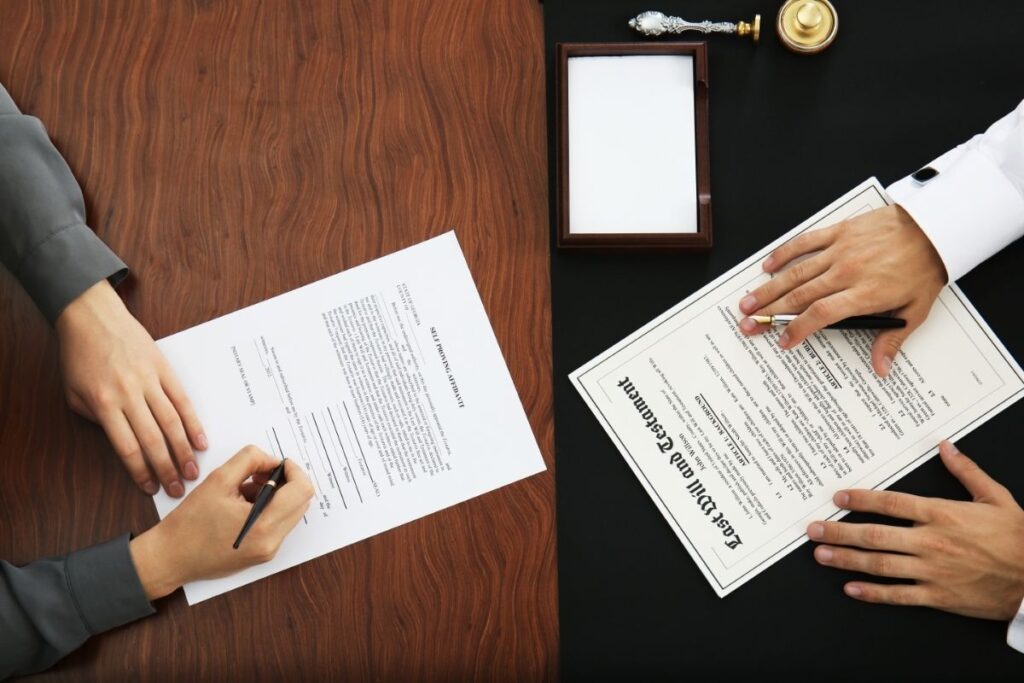 How do I complete an affidavit?
1. Title the document and create a statement of identity
The title must tell the reader what the topic is about, followed by the name of the person writing the affidavit. The statement of identity should include your personal details such as your name, age, occupation, place of residence amongst any other relevant information required for the case.
2. Write a statement of truth
This section is designed to ensure that the individual writing the affidavit swears that everything they are writing is the complete truth. It must be in the first person and you must identify yourself in it. An example would be: "I, Amanda Smith swear that the facts stated in this statement are true to the best of my knowledge."
It is advised that you proofread the statements you have written before submitting the document and swearing under oath, as if there are any mistakes or the statements are found out to be incorrect or dishonest, you may be liable for the contempt of court or perjury and may be fined or imprisoned.
3. Write your account of all events factually as they occurred in plain English
The correct form to use for an affidavit is Form N285. Provide details such as names, dates, times and addresses.
4. Repeat your statement of truth just to reiterate that what you have stated above is completely true
This is the final step. You can complete most of your affidavit prior to this stage as your affidavit will need to be notarised before it is valid. You can use a notary public for this, as institutions rely upon them to verify and authorise legal documents and verify the identity of the signer.
Both you and the notary will need to sign:
Any alterations made to the document at the time of notarising
Each page of the affidavit
The affidavit itself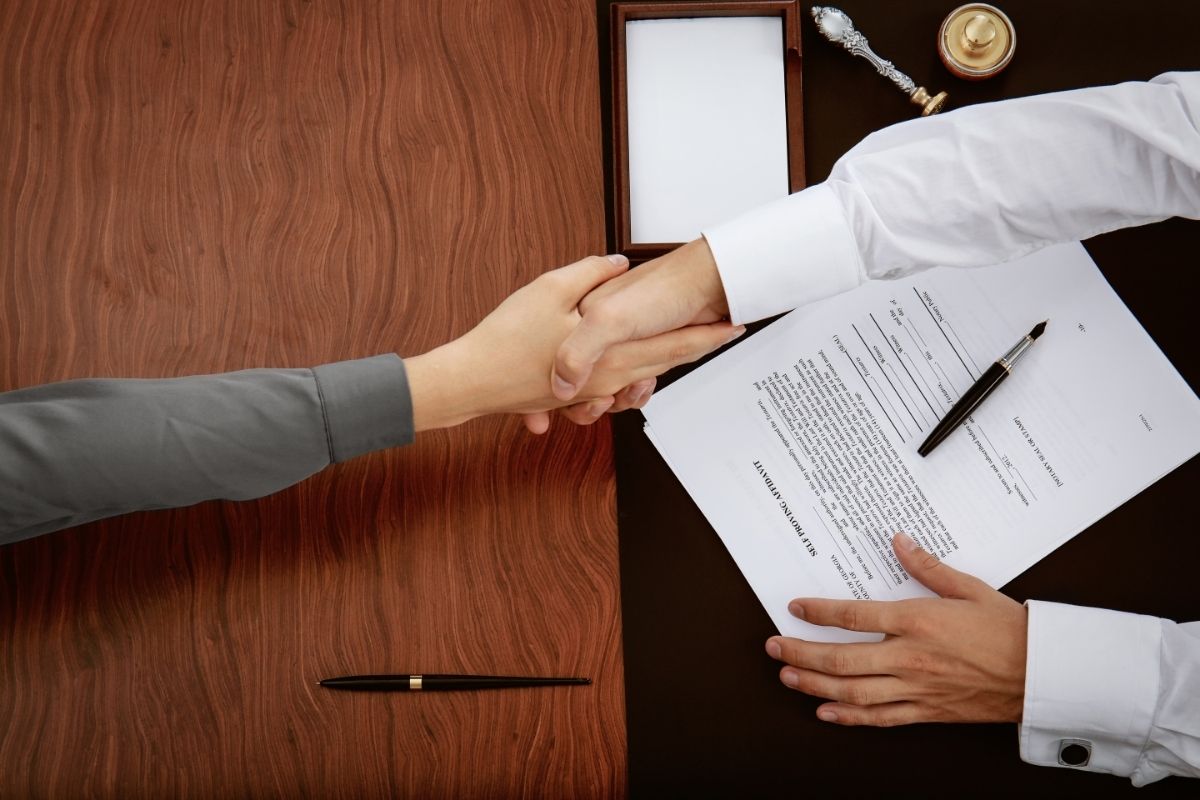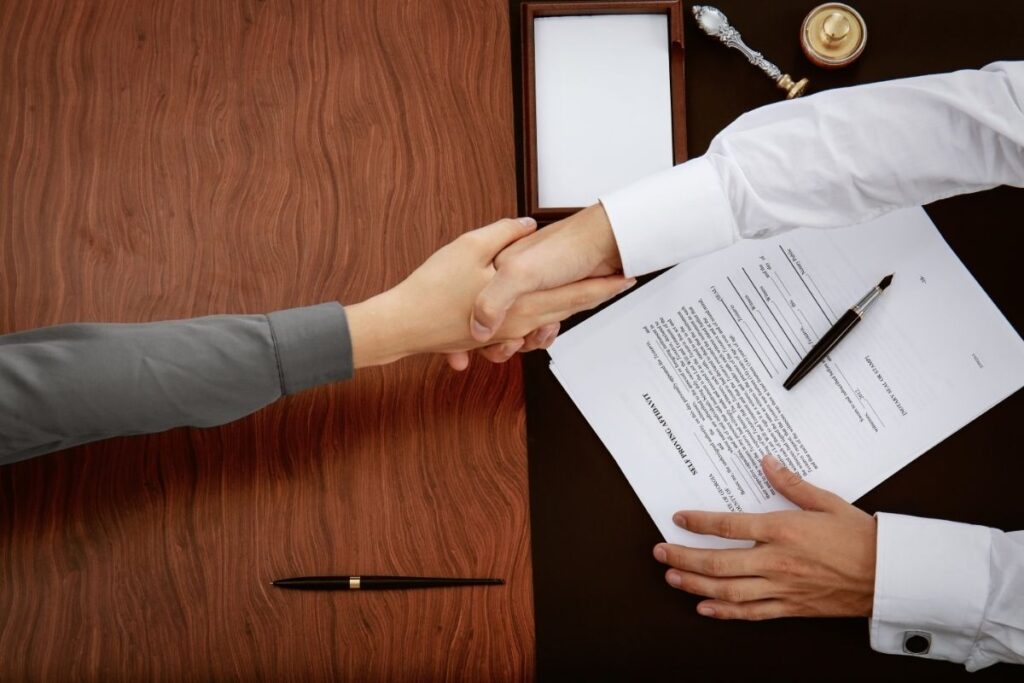 If your affidavit is sworn by a solicitor or a notary public, there is usually a fee for this.
Rates start from £100. Contact us for a quote for a more accurate price breakdown.
Call us or complete the form below.