Woodcock Notary Public offers a range of services for individuals applying for overseas visas, including premium and bespoke packages.

Home > Services > Visa & Consular Services
There are a number of visas available to UK nationals wanting to live in a different country. Popular visas include Golden (investor) Visas, Non-working (retiree) Visas, and Digital Nomad (remote working) Visas. You can find out more about each of these visa routes below and, if you are interested in talking to an expert, we are happy to help.
We are visa application experts and have extensive experience in the preparation of documentation, ahead of consular meetings with authorities. You can find a list of the most popular visa types below:
Golden Visas are available to people with high amounts of capital who are looking to invest a significant amount of money in a country. The type of investment needed is set out by the country concerned, but usually includes options to invest in local property or business.
People who hold a Golden Visa are able to live, work and study in a country. In many cases, holders are able to bring their family members with them. Golden Visas can also be used as a path to full citizenship.
Many countries, especially in Europe, offer an option for people who either claim a pension or have a stable income from outside the country they hold the visa in. Such visas are sometimes 'long-stay visas' or 'non-working visas' but often work in similar ways.
Retiree visas are popular with British nationals, who often choose to settle as expats in sunny countries on the continent.
Having a Digital Nomad Visa means that you can live in a country while working remotely. Unlike a tourist visa, which allows for a more limited stay, a digital nomad visa allows you to stay in the country you choose for an extended period.
These visas are also open for freelancers to use, as well as self-employed individuals. There is normally a minimum amount of income you must earn to qualify for the visa.
There are a number of different documents you may be asked to provide. The required documentation will depend on the country you are applying to emigrate to.
Select an individual country page for more information about required documentation:
Premium consular services
Woodcock Notary Public offers a range of consular services to clients in the UK. We provide tailored solutions that save both time and hassle free. We have dealt with thousands of notarial matters, and received over 200 five-star reviews from satisfied clients.
Our team ensures that documentation is correct and orderly, ahead of submission to authorities. As a result, our clients' applications have the best possible chance of being accepted.
We can help you make the move
If you want to find out more about acquiring an international visa, we can talk you through the steps and provide you with the services you need.
Contact us today on 0330 133 6480 or email info@woodcocknotarypublic.com, or book your 10 minute consultation here.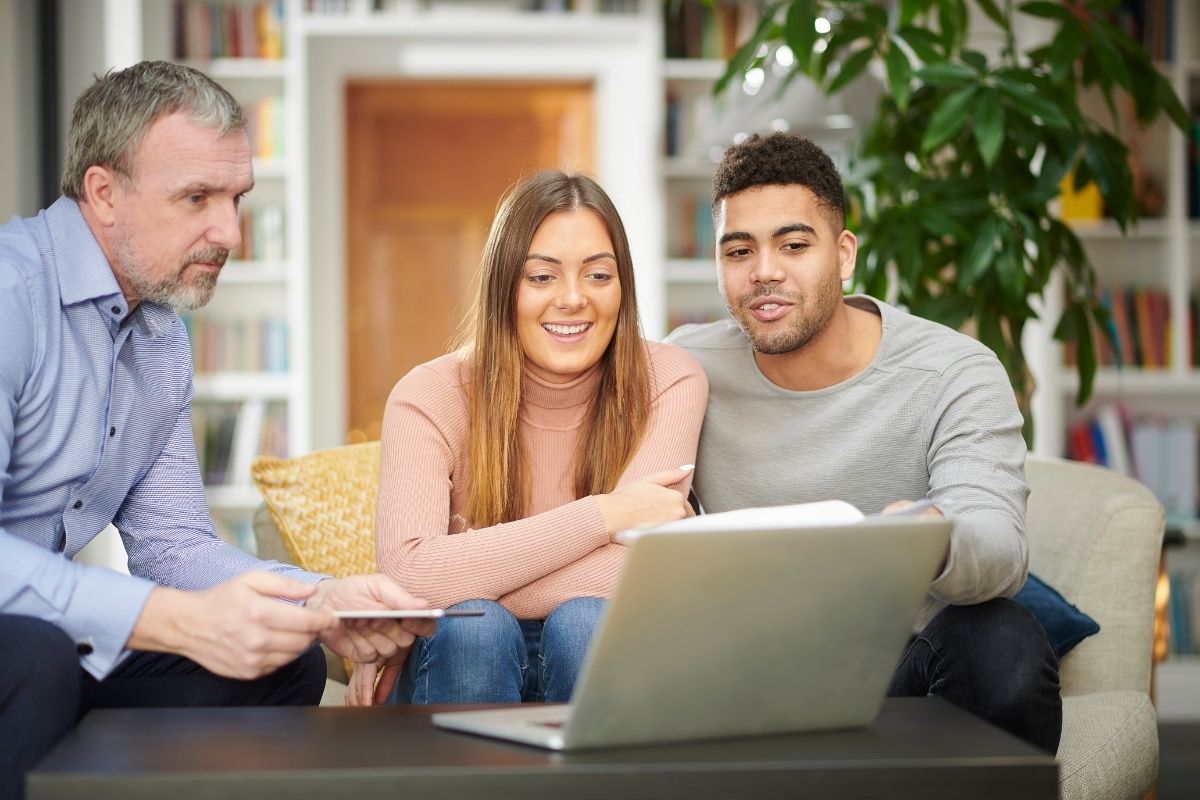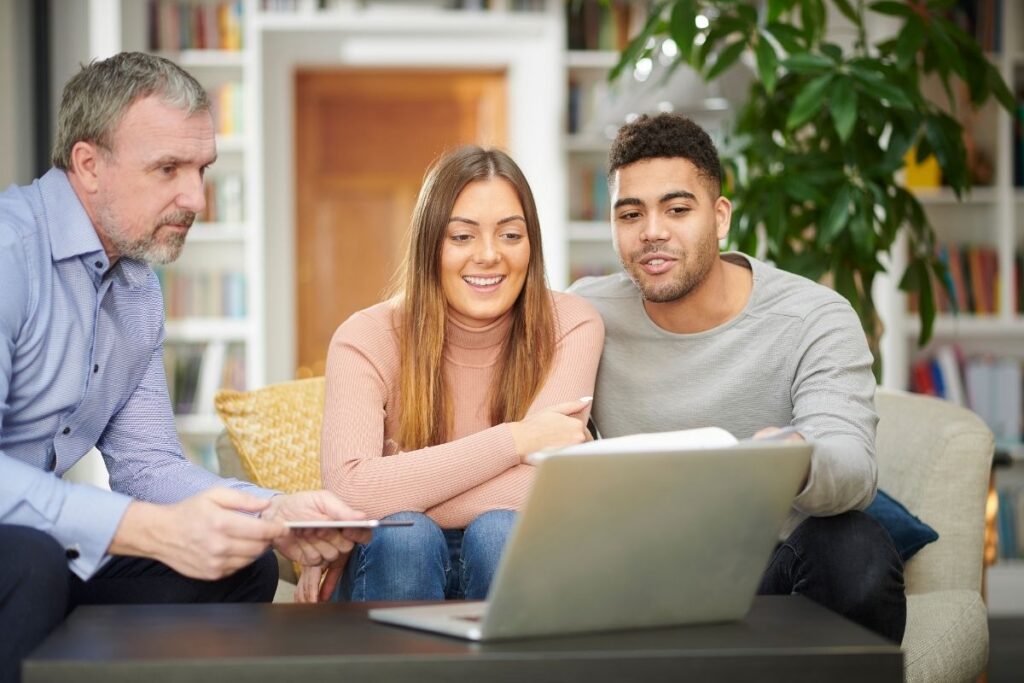 Call us or complete the form below.