EXPERT
NOTARY PUBLIC
SERVICES
We provide efficient and convenient notary solutions for businesses and individuals.
Woodcock Notary Public provides specialist notarial and apostille services to businesses and individuals. 
We have offices across England and, together with our mobile services, they enable us to be on-hand wherever needed. 
Our clients' satisfaction is reflected in hundreds of five-star reviews. Their positive feedback highlights our commitment to providing the best possible service.
We also have strong relationships with our business clients, providing bespoke services for their notary and legalisation requirements.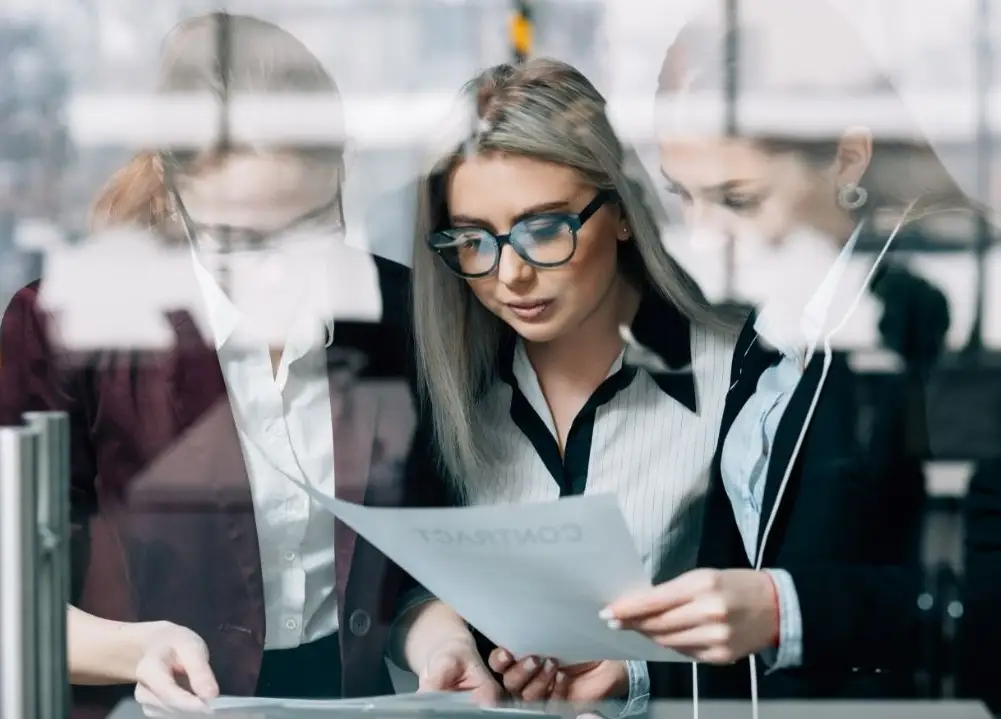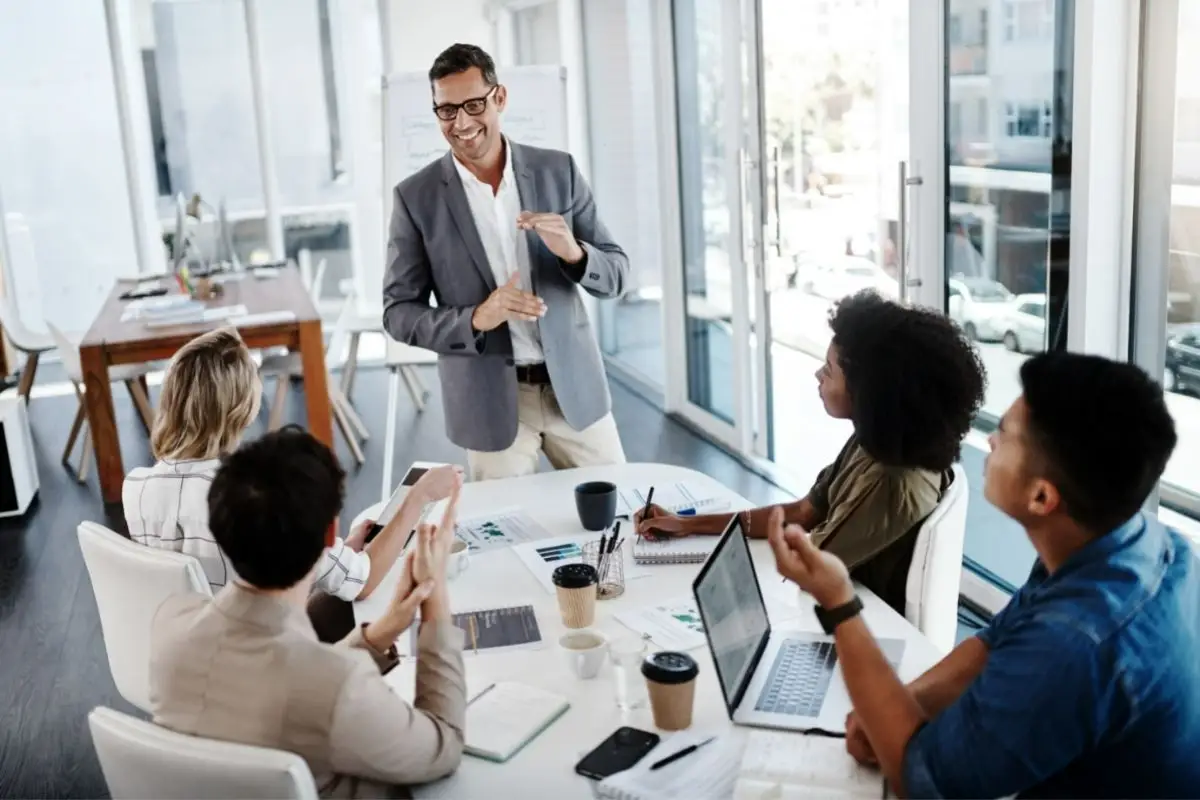 A Notary Public is a type of lawyer. They authenticate and certify official documents. Their job is to certify the authenticity of legal documents.
In many cases, people require them when they want to use their documents abroad. 
If you want to use an official document in a different country, and a solicitor's authentication is unacceptable, then you will need to get your documents notarised.
Notaries can also attest to the truth and accuracy of translations. Each document that is notarised will bear the notary's signature, which will confirm that the document has been certified.
Getting your documents notarised can be a crucial part of using them abroad. For example, without notarisation, it would not be possible to get married in a different country. 
Explore our Notary Public services
Our founder, Nathan Woodcock, is a registered Notary Public and an IRS-authorised Certifying Acceptance agent. As a result, Nathan and his team are able to provide a range of services to clients, from basic notarial matters, to notary services for business, and even specialist assistance in the acquisition of international visas. Explore our services, below, or get in touch.
Woodcock Notary Public established
Notarial matters
completed
Register for a no-obligation quote
Register for a no-obligation quote using the form, below. Your answers will help our team to understand your exact needs and to provide you with an accurate quote.
If you'd like to speak to someone directly, please call 0330 133 6480.