Woodcock Notary Public explains how it works and how we can help authenticate your degree.
Woodcock Notary Public explains how it works and how we can help authenticate your degree.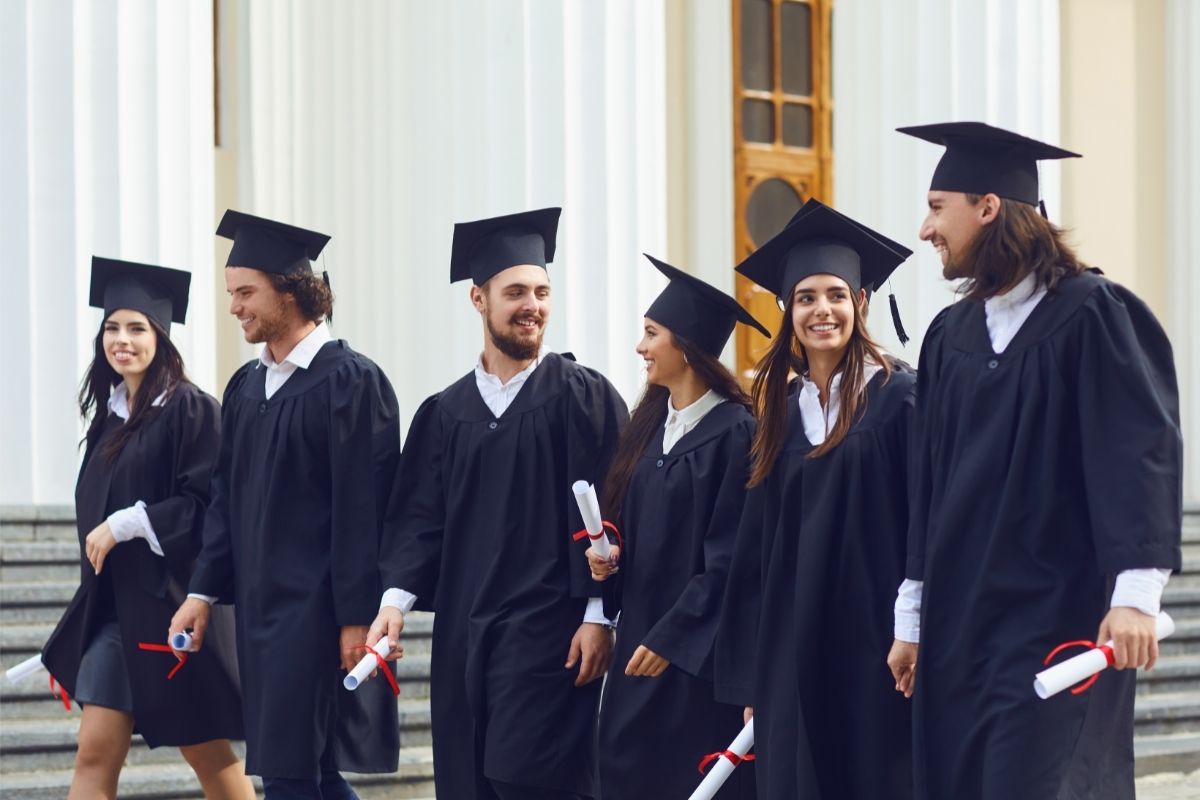 Attestation is the process of authenticating a document from one country so that the end country where you wish to validate your qualification will accept it as genuine.

Commonly authenticated educational documents include A level certificates, degree certificates, postgraduate diploma certificates, masters' certificates, other diploma certificates, and TEFL certificates.

Authentication of a UK degree certificate ensures that the education certificate is recognised outside of the UK. Employers and educational institutions want to know that your qualification or degree is from a genuine UK institution and is reliable. This is also usually required for visa applications.

Our notary public will examine your degree and confirm with our seal that it is genuine. We will then send it to our legalisation service to process your document/s and ensure that they will be accepted for use overseas.

Your educational documents must be notarised and then apostilled at the Foreign, Commonwealth & Development Office in London to prove that they are genuine. In most cases this will be enough to prove its authenticity. However, in some other cases you will also need the document to be recognised at the embassy of the country you wish to use it in.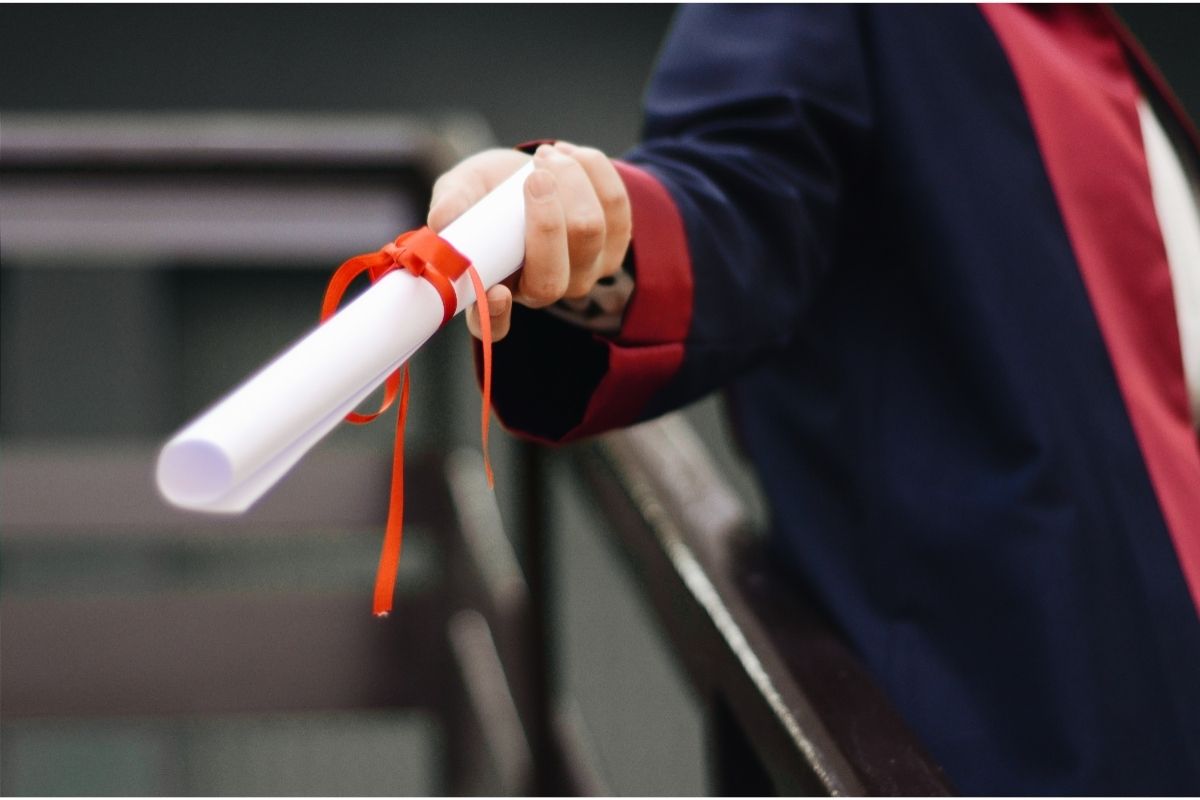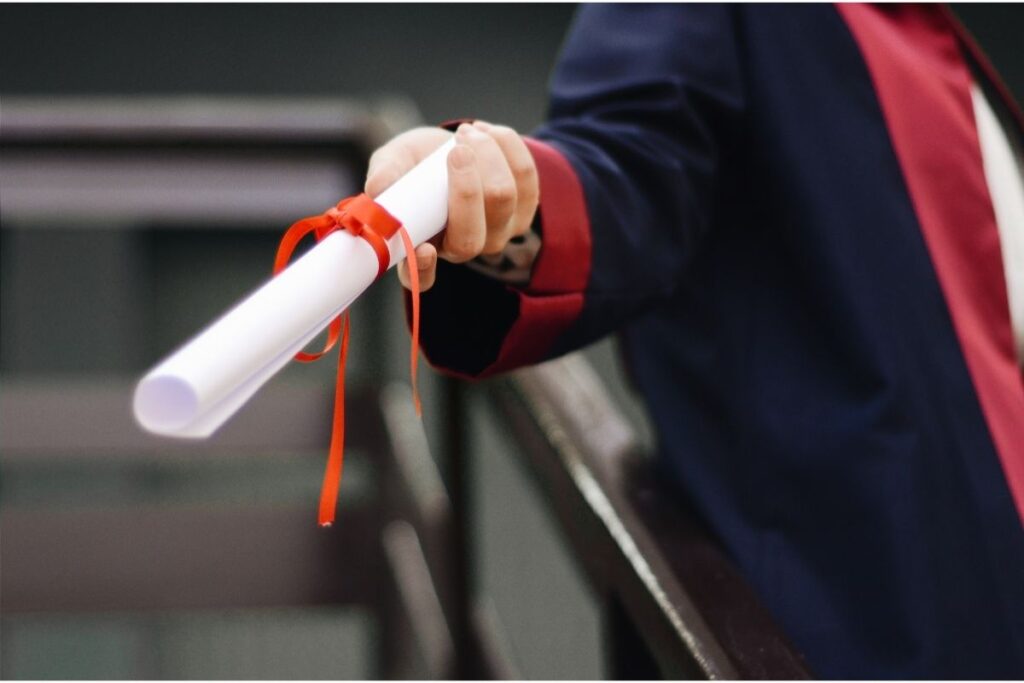 What is the process to authenticate my degree application?
The authentication of a degree certification with a notary public has three steps.
The notary public will contact the records department of your university to confirm that they issued the document.

You will need to sign a consent letter allowing our notary team to access your information saved on the university records, as well as authorising the university office to release your information to a third party, in accordance with the Data Protection Act.
The notary will then draft a notarial certificate confirming the authenticity of the original degree certificate. Once the original certificate is notarised then the notarial certificate will need to be attached to the original copy of the document.
Legalisation may vary depending on the requirements of the destination country. In countries that are parties to the Hague Convention of 1961 such as India, the document will need to be legalised by the Foreign, Commonwealth & Development Office. The FCDO office will attach an Apostille, which is a certificate affixed to the document with the notary's certificate and seal.
However, for countries that are not parties to the Hague Convention, the documents need to be legalised at the relevant Embassy in London as well as at the FCDO.
Call us or complete the form below.