Portugal Visa
& Consular
Services
We assist individuals and their families with Portuguese Visa applications, from initial guidance at the start of the process, through to the preparation of documents ahead of meetings with Portuguese authorities.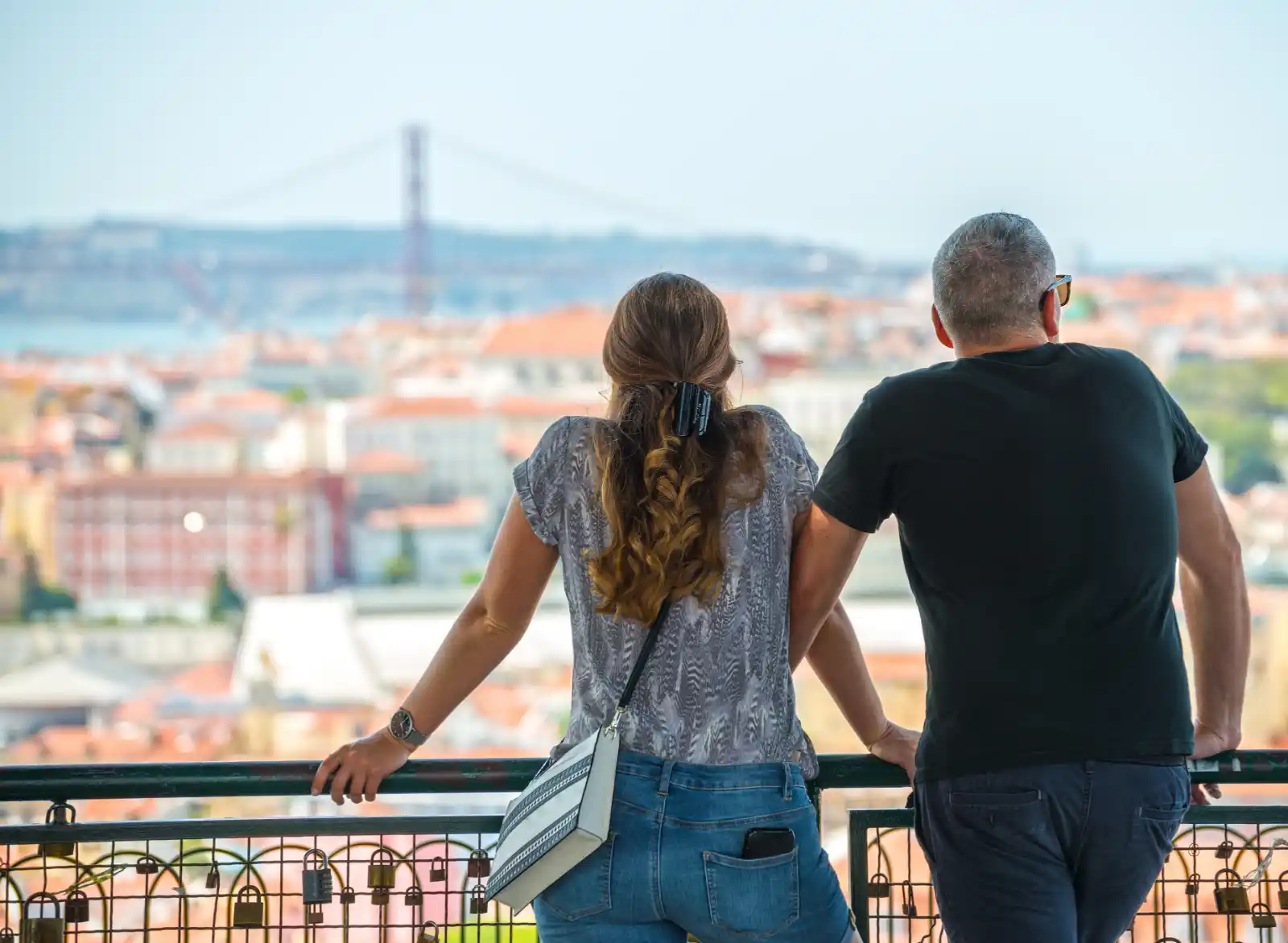 FREE 10-minute consultation
Register for your FREE 10-minute consultation with one of our Portugal visa experts. They will discuss your options, based on your specific circumstances and will answer any questions you might have about the application process.
Portugal visa applications
Portugal has been growing in popularity as a long-term option for expats, particularly with digital nomads and travelling entrepreneurs. There are a number of visas available to UK nationals, including the D7 Visa.
We provide help to those wishing to apply for Portuguese visas, giving them the best possible chance of having their applications accepted.
Read on to find out more about the application process.
There are many Portuguese visa routes open to UK nationals. Here is one of the most popular:
The D7 Visa, introduced by the Portuguese government in 2007, is also known as the Retirement Visa or Passive Income Visa. It is mainly popular amongst digital nomads, entrepreneurs, and pensioners seeking a life on the continent.
To satisfy Portuguese authorities that you are eligible for a particular visa, you may be required to provide them with a number of different documents. These may include:
We are experts in the preparation of documents in the support of visa applications. We are here to help you prepare for consular meetings with Portuguese officials. With our guidance, you have the best possible chance of having your visa application accepted. Get in touch to discuss the options with a member of our team.
Key services you may need for your Portugal visa application
Notarisation
A Notary Public is authorised to certify documents for use in foreign jurisdictions, including Portugal. The process requires you to meet with a Notary Public. They will sign and seal your documents, certifying them as genuine. Find out more.
Legalisation
Legalisation is a process whereby the signature and seal of an authorised official (including those of a Notary Public) are checked by the Foreign, Commonwealth & Development Office (FCDO). The FCDO confirms that the signee is an authorised official and will then issue the document with an apostille. An apostille is a certificate, authenticating that it can be accepted by foreign authorities. Find out more about our legalisation services, here.
Easy and convenient notary services
We have offices across England, ensuring that our notary services can be accessed conveniently at a location near you.
We also provide both Standard and Premium legalisation services, depending on your timescales.
With are experts in the preparation of documents for use overseas. Get in touch to discuss your needs with a member of our team.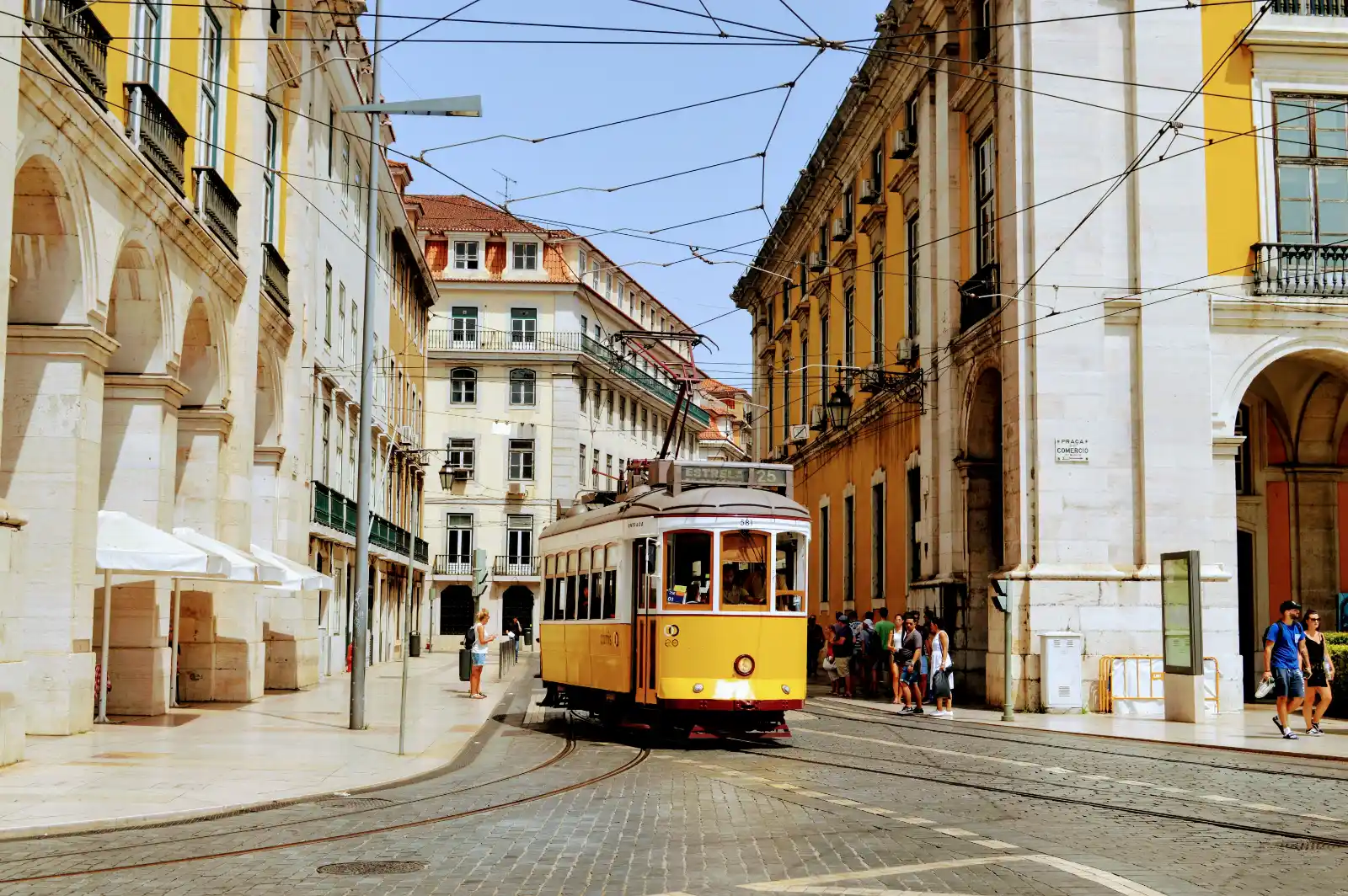 Call us or complete the form below.