Moving to Spain? Here is the information you need.
If you're planning a new life in Spain, then we're here to talk you through how to make it happen.
If you're planning a new life in Spain, then we're here to talk you through how to make it happen.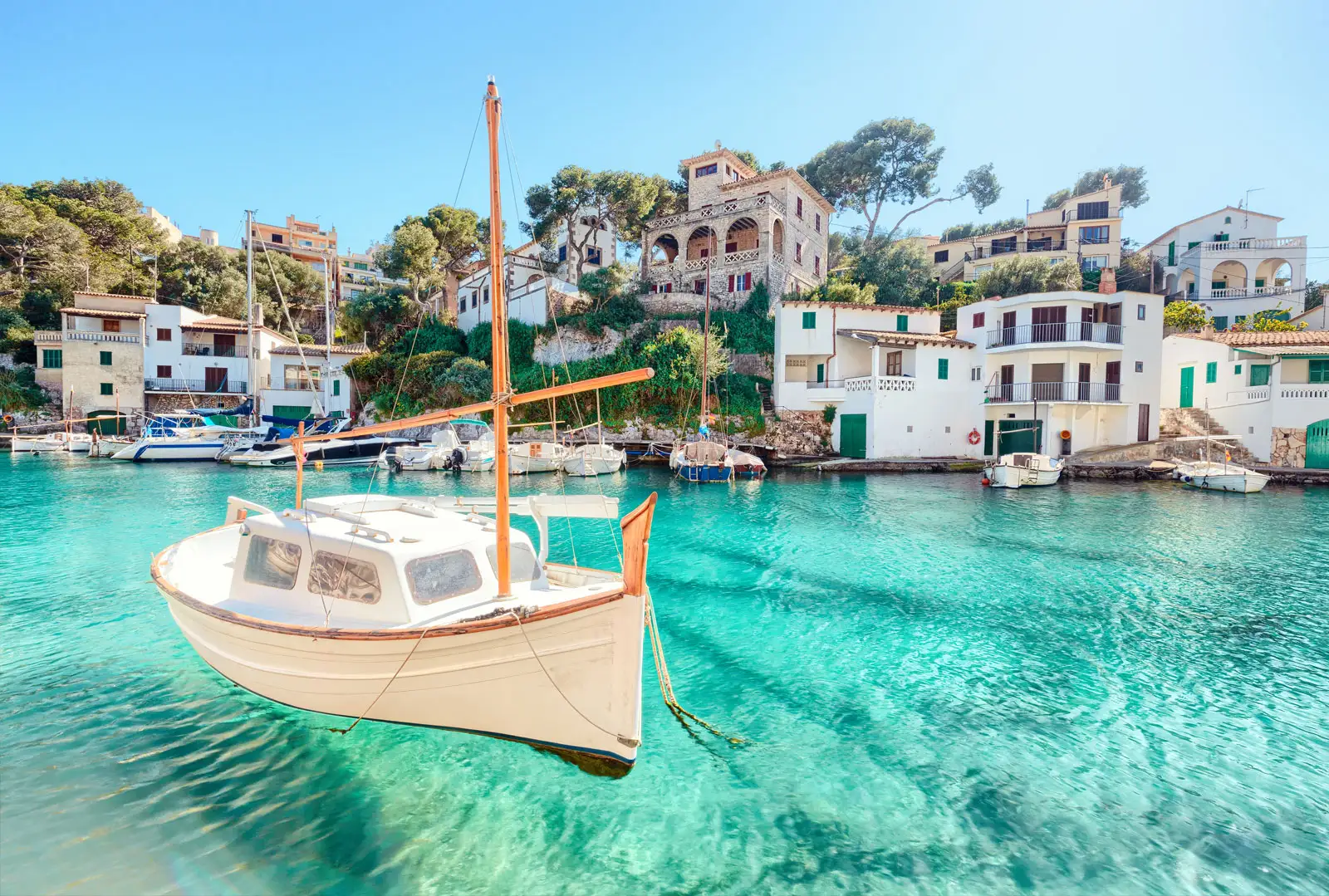 According to 2020 figures, there are more than 250,000 British expats living in Spain. Applying for a Spain visa can be a lengthy process, with strict rules and regulations for those wishing to reside there. With expert guidance from Woodcock Notary Public, it is possible to successfully obtain visas without stress or hassle.
Were you living in Spain before 1 January 2021?
If you were already living in Spain before the start of 2021 then you will be allowed to remain there. You will also have your rights as a Spanish resident maintained , this is because the UK Government ensured that all British expats in Spain have the right to remain there after Brexit.
To ensure your rights are maintained, you need to make sure you are formally registered as a resident. To do so, you need to be registered on the central register of foreign nationals, as well as be be registered with your local town hall in Spain.
If you were living in Spain before 1 January 2021, then you also have the right to apply for a TIE, which explicitly ensures your residential rights as per the terms of the EU withdrawal agreement. 
The process for applying for a TIE is explained here.
If you are traveling to Spain, you need to be familiar with the current rules surrounding COVID-19, which can be found below. If you are a UK National currently living in Spain and want to know how you can be vaccinated against COVID-19, click below.
Are you moving to Spain after 1 January 2021?
The rules and permissions for UK nationals wanting to live in Spain have changed since Brexit. UK nationals are no longer allowed to stay for more than 90 days in Spain without the appropriate visa. If you want to live there for longer than 90 days, you need to apply for residency in Spain and acquire a Spain visa.
There are several types of visas that you can apply for if you want to move to Spain. These include the Non-working Residence visa and the Golden Visa.
It's important to note that some types of visas do not give you the right to work in Spain. This is why the appropriate type of visa is dependent on what you wish to do once you live in Spain. Woodcock Law is happy to provide visa help, whether it be for a short or long-term visa.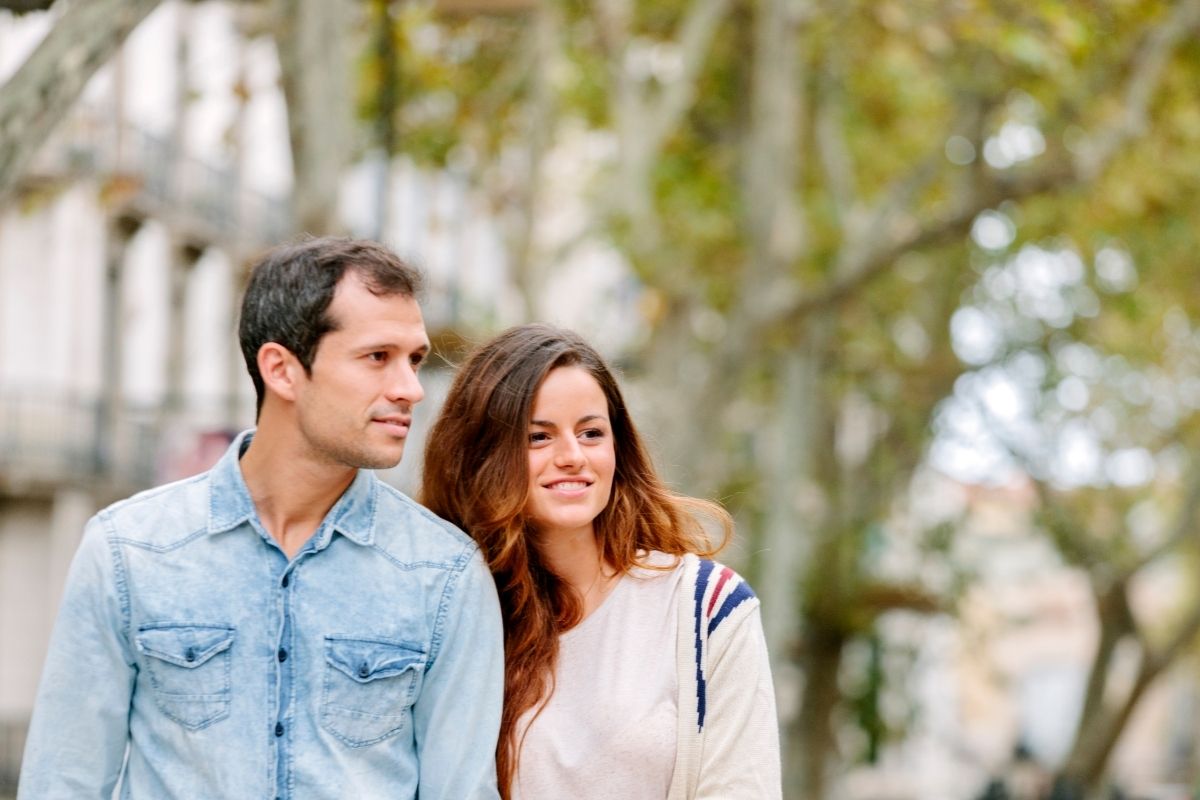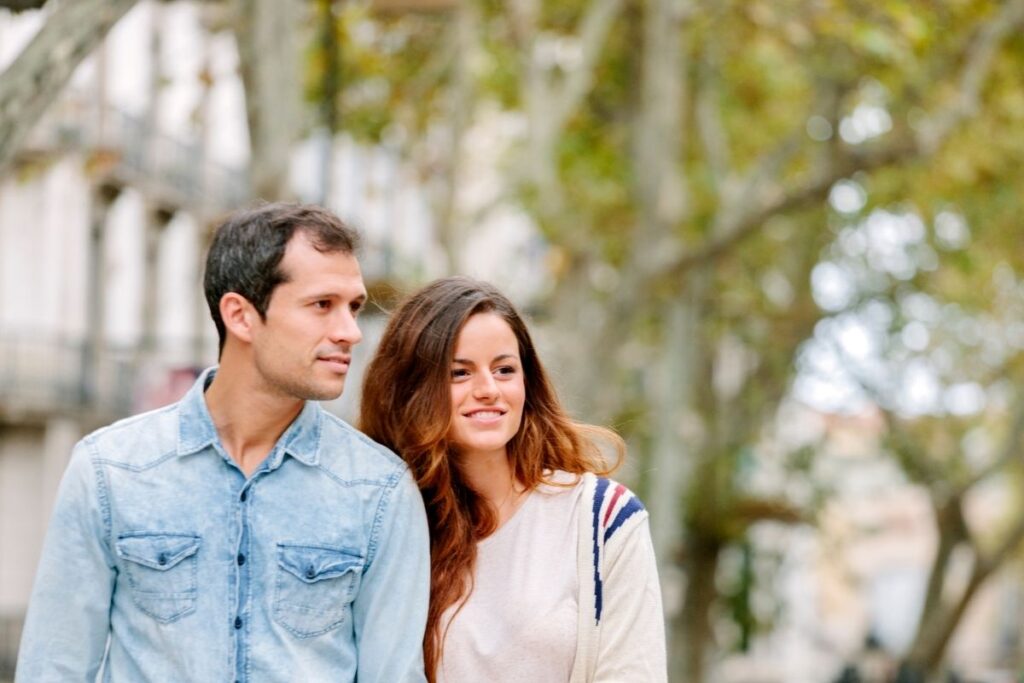 Planning to work in Spain?
If you plan to work in Spain, then it's likely that you'll need a work visa. This may be a Highly-Skilled or Entrepreneur Visa (which you apply for once you arrive in Spain) or a Regular Work Permit (which you apply for from the UK).

Visas can take time to be processed and it is the government's advice that you should only make travel arrangements once your visa has been approved. Once your visa is approved, you are able to live and work in Spain.
How do you access healthcare in Spain?
All residents in Spain have to be registered to receive healthcare. Once registered, you will have access to free basic care but will likely have to pay for certain things like prescriptions, just like you do in the UK. To be able to register, you first have to prove that you are entitled to receive healthcare. 
There are several ways for UK Nationals to become entitled to healthcare in Spain. For example, by paying directly into the Public Health Insurance Scheme or by registering an S1 form (a document that ensures the UK pays for your healthcare).
If you work in Spain, you'll be able to access healthcare by making social security contributions through your job. This works for both employed and self-employed people. Once you're registered for healthcare, you'll get a health insurance card, which you can take with you whenever you visit a doctor. To find out more about how to access healthcare in Spain, click here.
If you intend to move back to the UK once you have made the move to Spain, you need to let the following places know:
Your local town hall
The Spanish National Police
Your local health centre
Once you're back in the UK, you will be able to access free NHS healthcare after you pass an Ordinarily Residence Test.
Please note that the above steps are only necessary if you intend to move back to the UK permanently. They are not required if you intend on just visiting the UK. 
In search of extra information?
If you have any other questions about studying, voting or receiving your pension once you make the move to Spain, head over to Gov.uk where you'll find all the extra information you need. 
If you would prefer an informal chat with one of our visa experts, you can find our contact details below. 
Contact us for our expert advice
If you are making the preparations to relocate to Spain, or are thinking of doing so and want to go through the legalities with someone, you can contact us today for a consultation.
The expert team at Woodcock Law & Notary Public is highly experienced in assisting with Spanish emigration and visa applications.
Contact us on 0330 133 6480 or email info@woodcocknotarypublic.com.
Call us or complete the form below.