If you have money to invest and want to move to Spain, then the Spanish Golden Visa route, or Spanish citizenship by investment, may be right for you.
If you have money to invest and want to move to Spain, then the Spain Golden Visa route may be right for you.
Golden Visas allow individuals to gain full residency in a country by committing to financial investment there.  Holders of Golden Visas have the right to work, live and study in the country they have invested in.
Each country's Golden Visa programme has different prerequisites to apply. Spain's requirements are amongst the most simple, which makes their Golden Visa programme particularly popular across the globe. 
As the Spanish Golden Visa is granted to individuals who commit a financial investment to Spain, it is suited for individuals who have high amounts of capital.
Why would you want a Spanish Golden Visa?
There are many advantages to the Spanish Golden Visa route. It gives high-net-worth individuals the option to relocate to Spain now, or upon retirement. It allows them to enjoy full legal rights to work, live, and receive healthcare.
There is no requirement to commit to a minimum period of residence – meaning you don not have to spend any time actually in Spain to gain, or renew, your Golden Visa. 
The Golden Visa also offers a way for an individual to enjoy the basic rights enjoyed by citizens. They also get the opportunity to extend their privileges to immediate family members.
What happens once you have your Spanish Golden Visa?
Once you are granted the Spanish Golden Visa, you will receive residence permits which can be renewed indefinitely, providing that the investment is maintained.
What are the requirements for a Spanish Golden Visa?
Most commonly, people acquire the Golden Visa through investing in Spanish real estate, though other investment methods are available.
All of the options for investment are listed below:
Purchase real estate with a minimum value of €500,000 (you can invest in more than one property)
Issue a bank deposit of at least €1,000,000
Invest €1,000,000 in Spanish businesses
Contribute €2,000,000 in government bonds
Start a business in Spain that generates employment or contributes to innovation.
The real estate option is the most popular option for people that wish to live in Spain, as it offers a place for them and their family to live.
Something important to note is that, in order to maintain residence permits, investments need to be maintained for a minimum of five years. At this point, provided further requirements are met, it is possible to apply for permanent residency.
Before you even start investing, however, the Spanish Government will require you meet certain requirements. These include but are not limited to:
Providing proof that you do not have a criminal record
Providing proof that you hold valid medical insurance
Providing proof that you have enough money to live in Spain.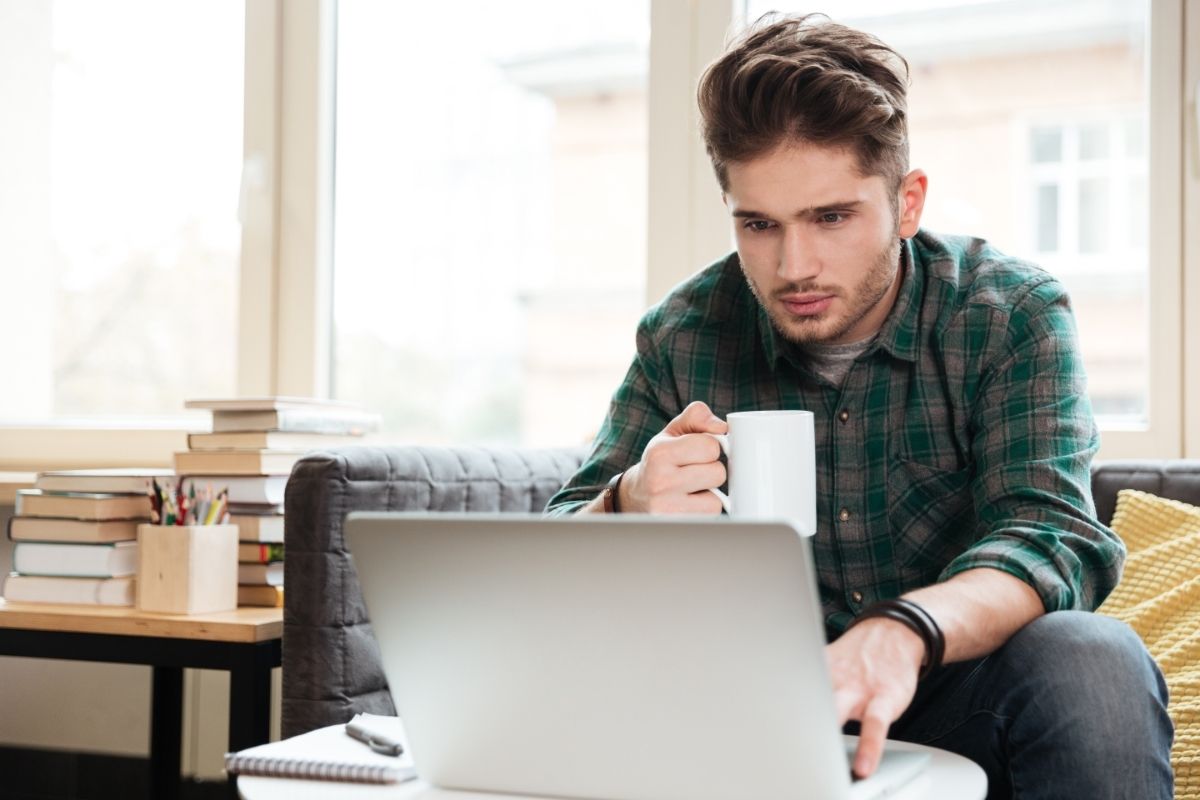 For Spain, you will receive a multiple entry Golden Visa, valid for one year, as soon as you reach the threshold of investment. Within that year, you will need to go to Spain in person to formally apply for a two-year residence permit.
As noted above, you do not need to actually live in Spain to maintain your residency permit, you just need to ensure that your investment is maintained.
The whole process is broken down below:
Invest the required amount of capital
Collect documents to prove your investment
File your Golden Visa application with the Spanish Consulate
Travel to Spain to attend a biometric appointment
Open a bank account to manage your Spanish investments
Renew your residence certificate at the end of the second year
Become a permanent resident at the end of the fifth year
Apply for Spanish citizenship after ten years.

The documents you require for your application include:
A valid passport
Proof of health insurance
Copies of bank statements.
Once the investment threshold is reached, which may be after months or years of investments, you can begin the process of applying for the Golden Visa.
Typically, there are around two months of preparation needed for your application. After it has been sent to the Spanish authority, they usually take around one month to approve it. The visa then needs renewing at the end of year two and permanent residency can be obtained after year five.
Yes you can. The Golden Visa gives you the option to live and work in Spain with your family indefinitely. After five years, you are able to get a Permanent Residency Permit.
After 10 years, providing further requirements are met, you can apply for full citizenship.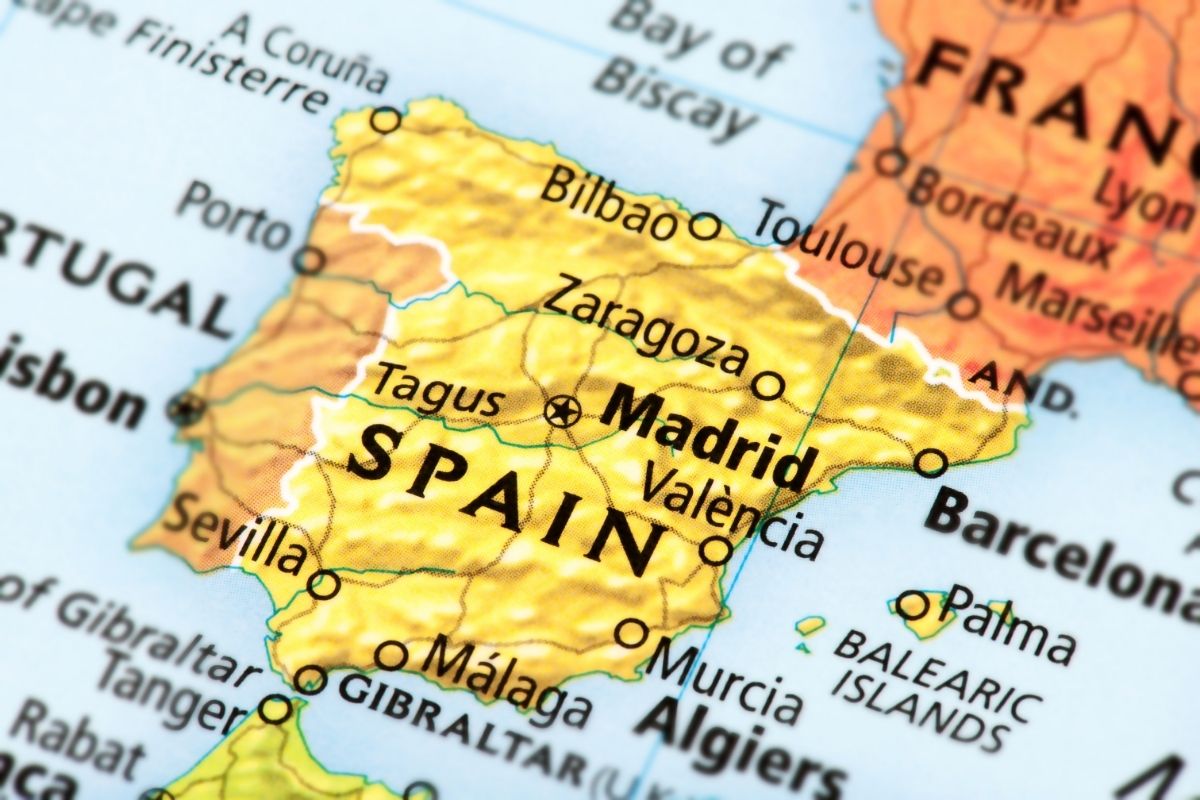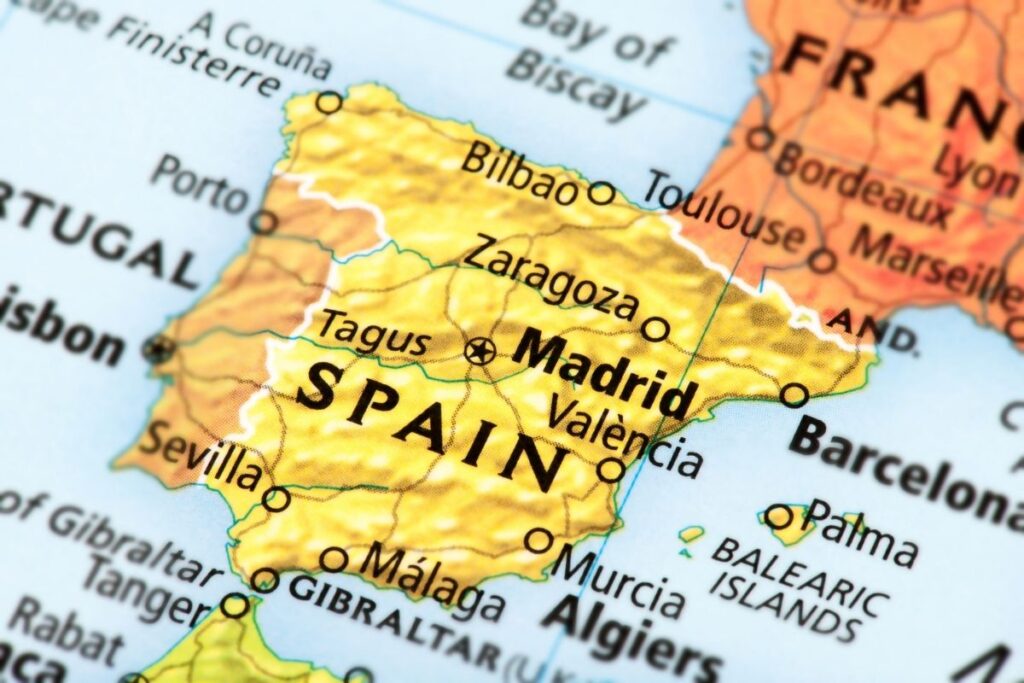 Call us or complete the form below.