Italy Elective
Residence visa
The Elective Residence Visa allows you start a work-free life in Italy.
The elective visa allows you start a work-free life in Italy.
What is an Italian Elective Residence Visa?
The Italian Elective Residence Visa is a type of long-stay visa. Applicants for the visa must already have a sustainable and sufficient amount of income to be eligible.
The funds you have cannot come from active work while you are in Italy, but rather from savings, investments, or pensions.
A typical example of who the visa would work for is retired people. They aim to relocate to Italy to live and enjoy life. The Italian Elective Residence Visa is a trending alternative to the new Golden Visa program.
There are a number of reasons why the Elective Residence Visa is attractive to those who wish to move abroad from the UK. Many see the opportunity to live in a place with low crime rates, nice weather, and brilliant scenery as one not to be missed.
The Elective Residence Visa offers the following benefits:
Free education (free public education is available to children who reside in Italy)

The chance to bring your family with you

Permanent residency in Italy

The opportunity to gain Italian citizenship

There is no limit on how many visas can be granted per year.
What are the requirements?
The Elective Residence Visa applicant must demonstrate a minimum of €32,000 per year of passive income. All your income must be stable and continuous, and cannot come from work done in Italy. 
Italian Consulates generally require a little more than the specified threshold to issue an Elective Residency Visa. Depending on the nature of your income, sometimes a higher yearly income will be recommended before you apply. 
Further to this, you must have somewhere to live while you are in Italy. You should be able to prove that your accommodation will be suitable for long-term residency. Specific accommodation requirements vary on a case-by-case basis but there is no minimum value of property in which you can live but, if you are not planning on buying a property, it must be a registered lease agreement. 
Finally, you must also be able to prove that you have at least €60,000 of private health care coverage to ensure your health needs are met until you can become resident or, alternatively, pay to access Italy's national health care system.
What happens once you have your visa?
Once you obtain an Elective Residence Visa, you will be able to enter Italy. Once there, you must promptly apply for an Italian Residence Permit. You apply for one with your visa, and it is usually a simple formality. This is essential, however, as the permit allows you to live in Italy for longer than 90 days, not your visa. You need both your visa and your residence permit to be granted permission to stay. 
The Italy Elective Residence Visa will allow you to stay in Italy for one year. After that, you can renew it every year until you have been in Italy for five years. After five years you can apply for a different type of residence permit that allows you to stay for five years. After 10 years in Italy, you can apply for citizenship. 
A residence permit cannot be renewed if the holder is out of the country for longer than six months, unless it can be proven that the interruption was due to extenuating circumstances.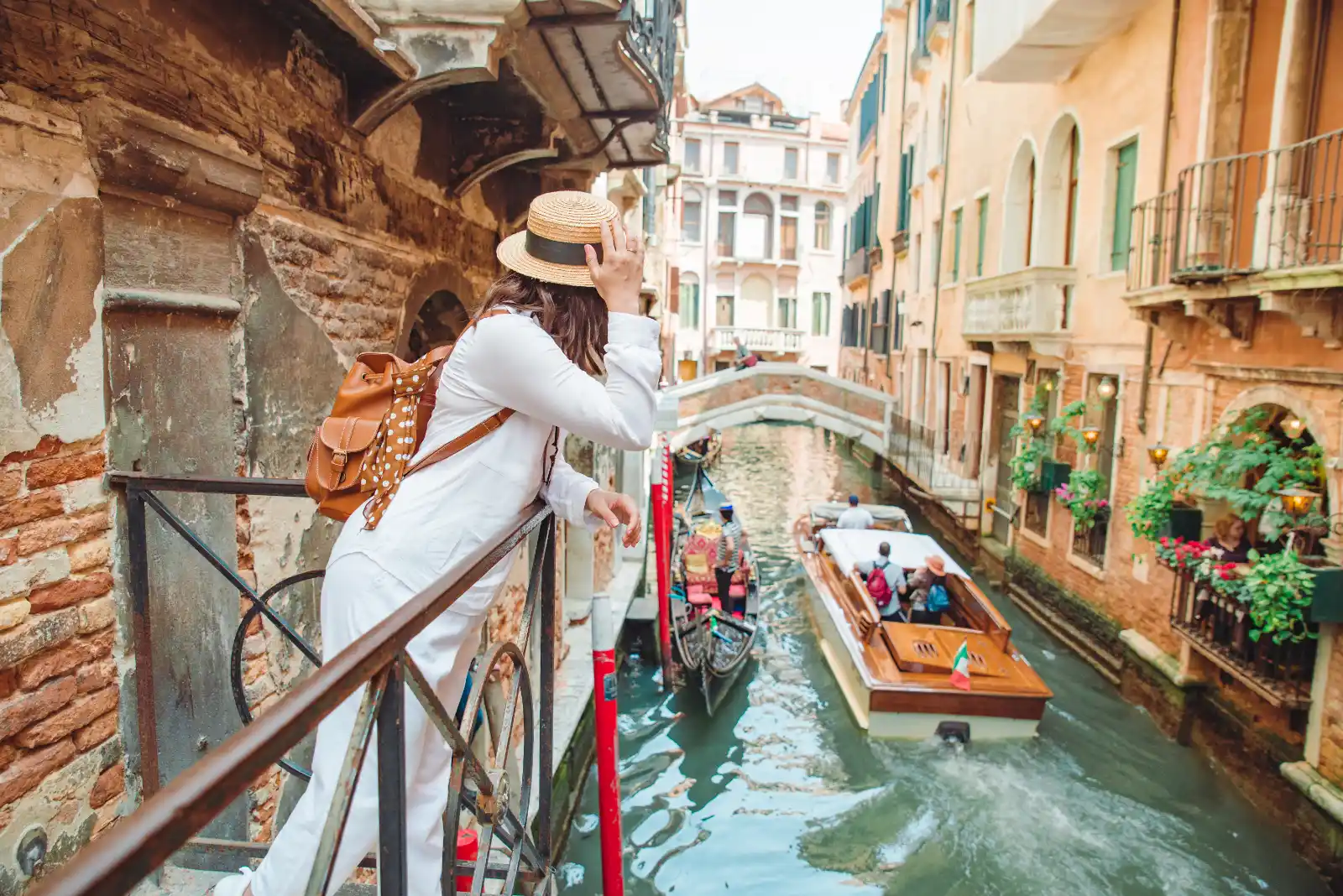 Call us or complete the form below.