Nomad Visas allow you to work from anywhere you choose.
Nomad Visas allow you to work from anywhere you choose.
Remote working has been on the rise since the Coronavirus pandemic, when millions of workers were forced to work from home.
Since the communities across Europe opened up again, many workers have continued to enjoy the freedom of working from home. Many companies don't require the physical presence of their employees, who are able to work from wherever they like.
What is a digital nomad visa?
Having a digital nomad visa means that you can live in a country while working remotely. Unlike a tourist visa, which allows for a more limited stay, the digital nomad visa lets you stay in the country you choose for an extended period. 
Though there are few visas in Europe that have 'Digital Nomad Visa' as their official name, there are many different types of these visas available across the continent. Essentially, a nomad visa is any visa that allows the holder to work for a company while living in a different country to where the company is based. 
The visas are also open for freelancers to use, as well as self-employed individuals. There is normally a minimum amount of income you must earn to qualify for the visa. 
Why would you want a digital nomad visa?
Digital nomad visas give such employees the chance to work in a community in another country while continuing to work for their UK-based employer. They mean people can enjoy different weather, different experiences, and different cultures without the need for them to find work in the country they are from.
One of the main advantages of digital nomad visas is that, specifically in the case of Europe, they allow their holders to freely move between the 26 Schengen countries in the continent.  Many UK workers see this as an opportunity to travel around Europe more freely than they otherwise would be able to. 
What are the most popular digital nomad visa programs?
Many countries across the continent offer foreign workers a digital nomad visa. Some of them, like Portugal and Italy, are particularly popular amongst workers from the UK. Portugal even has whole areas dedicated to nomad workers. The best place for you to move will depend on your specific circumstances. 
A full list of the European countries that offer a digital nomad visa can be found below:
Croatia

Czech Republic

Georgia

Greece

Iceland

Latvia

Malta

Norway

Portugal

Italy

Montenegro

Spain

Estonia  


How do you get a Nomad Visa?
If the idea of working remotely in a different country appeals to you, you can start the relevant planning to make the idea a reality today. 
Woodcock Law and Notary Public recommends that you look for expert advice on each of the digital nomad visas available, as each of them come with specific requirements. We are happy to assist you with your queries around the Nomad Visa.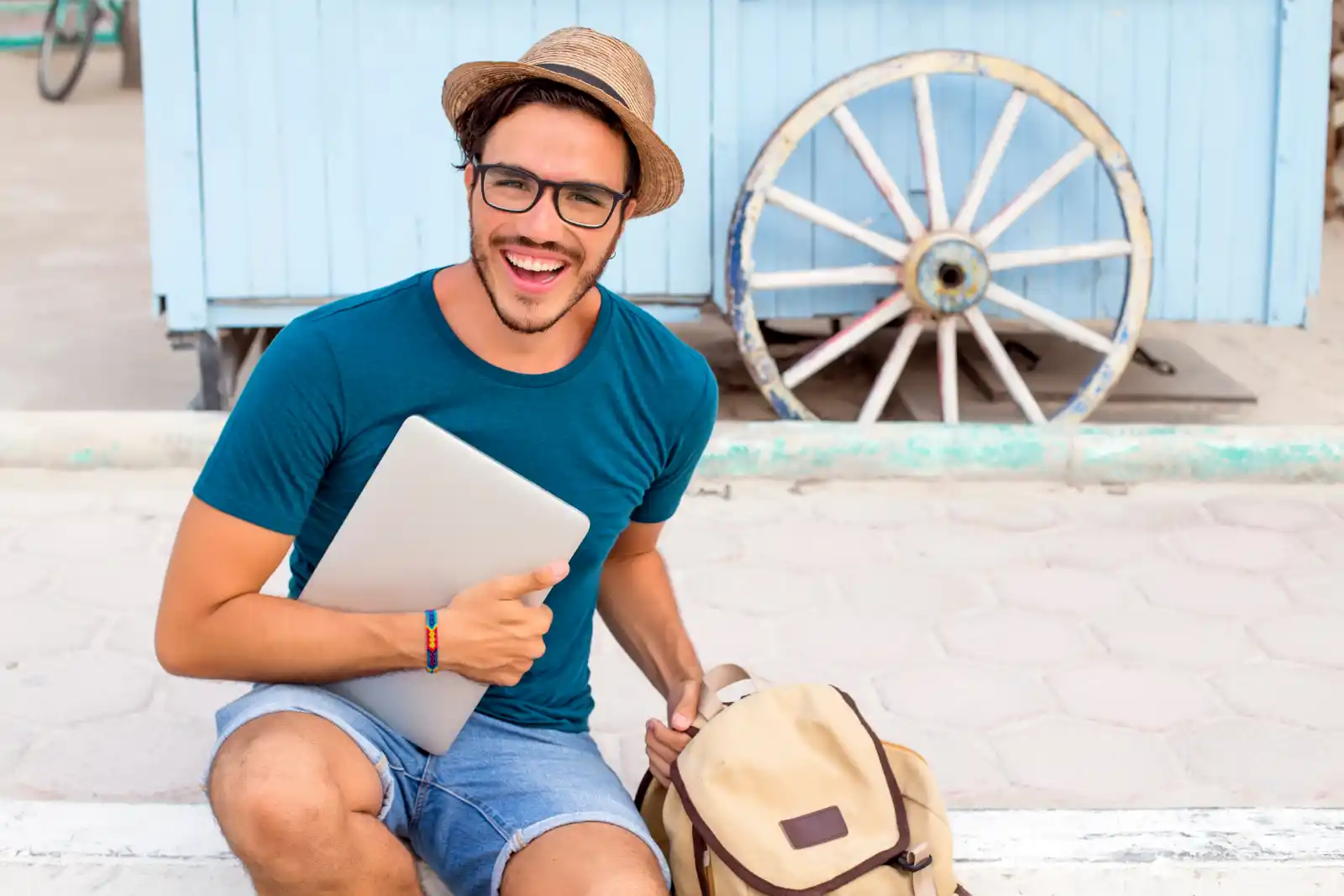 Call us or complete the form below.