The Italian Investor Visa is ideal for high net worth individuals who are looking to move to Italy. 
What is an Italian Investor Visa?
The Italian Investor Visa is for non-EU nationals intending to make a large investment or donation in Italy. 
The visa is gained by reaching a threshold of investment in the country and runs for an initial two-year period, after which it is indefinitely renewable – provided the investment is maintained. 
Italy's access to the European single market makes it one of the largest economies in the world and, in recent years, it has become attractive for foreign investors.
What are the requirements?
You are eligible for an Italian Investor Visa if you are a non-EU citizen, and make an investment into one of the following:
Italian government bonds

A company incorporated and operating in Italy

An innovative startup business operating in Italy

A philanthropic donation (made into fields of culture, education, scientific research etc)

At this moment in time, Italy does not have a real estate investment option.
You must have no criminal record and you should be able to prove that your financial assets have been acquired legally.
How much do you have to invest?
The specific amount of money you need to invest depends on the category you are choosing to invest in. Each of the thresholds are broken down below:
Govt bonds require an investment of €2,000,000

An Italian company requires an investment of €500,000

An Italian startup company requires an investment of €250,000

A philanthropic donation require an investment of €1,000,000

You cannot split your investment between any of the categories, but you can break it down within a specific category. For example, you are able to invest in multiple businesses, but cannot invest in both government bonds and make a philanthropic contribution. 
What happens when you get your visa?
Once you travel to Italy, you need to personally go to a local police station to request an Italian Investor Visa Residence Permit. It's this that will allow you to legally remain in Italy. It's valid for two years, starting from when you first enter Italy.
Throughout your time in Italy, you must maintain your investment if you intend to renew and keep your visa.
You have three months from the date of application for the Residence Permit to make your investment or donation in full. If you fail to do so, your visa will be revoked.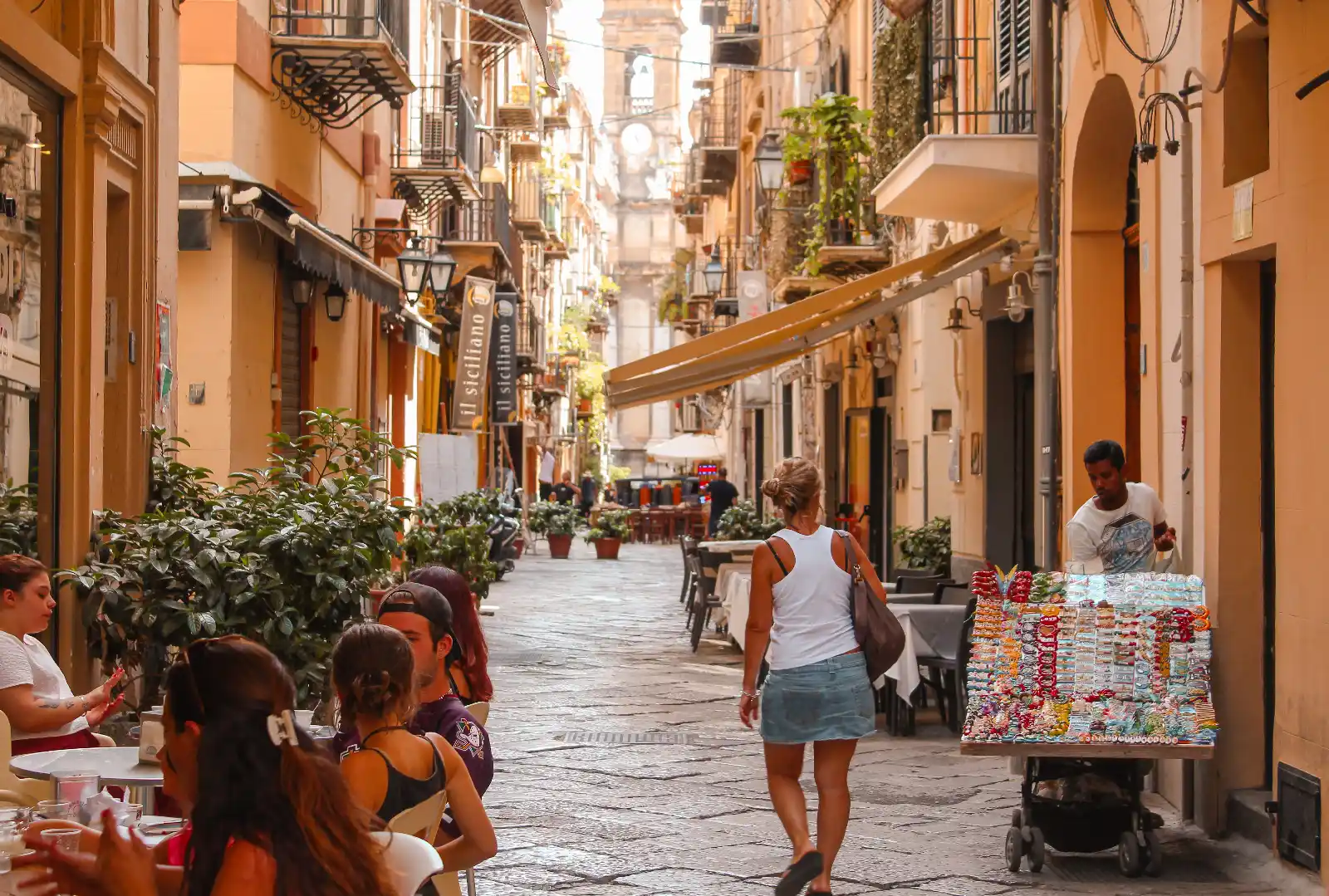 Call us or complete the form below.