We offer our services for prison visits when prisoners need something notarised. Find out more.
We offer our services for prison visits when prisoners need something notarised. Find out more.
Home > Services > Prison Visits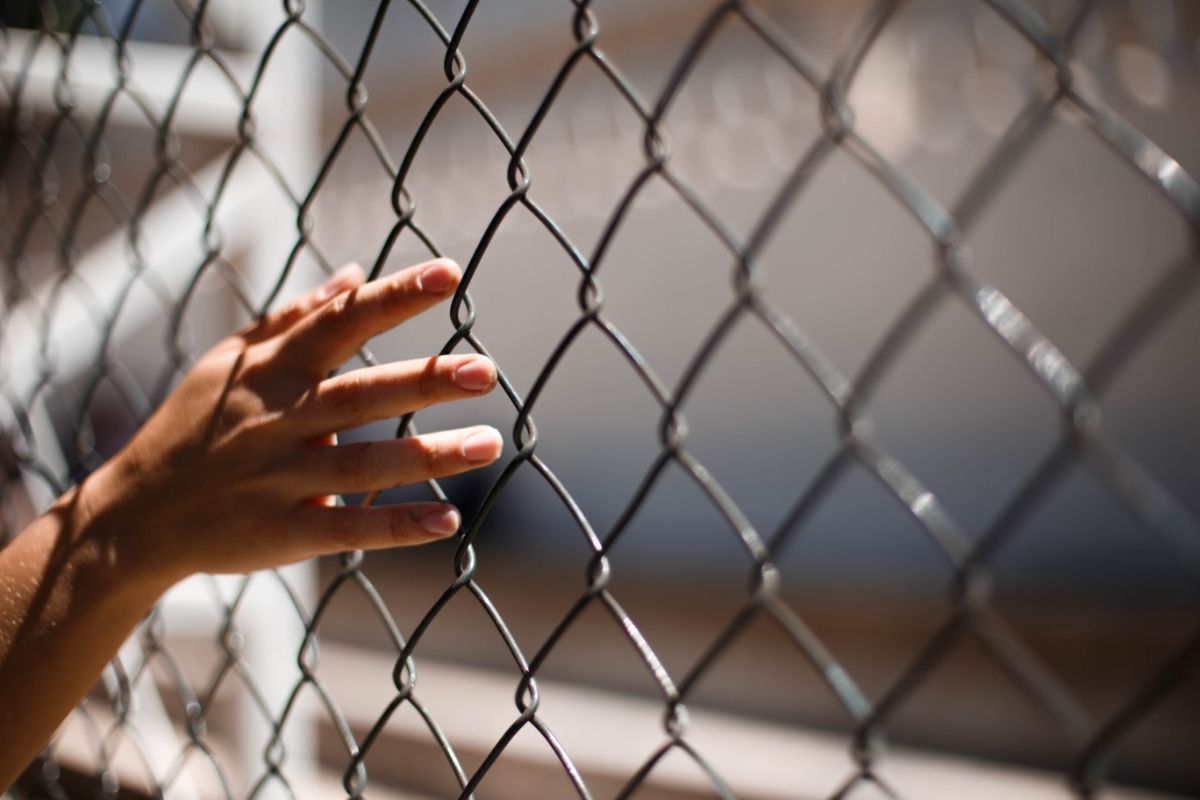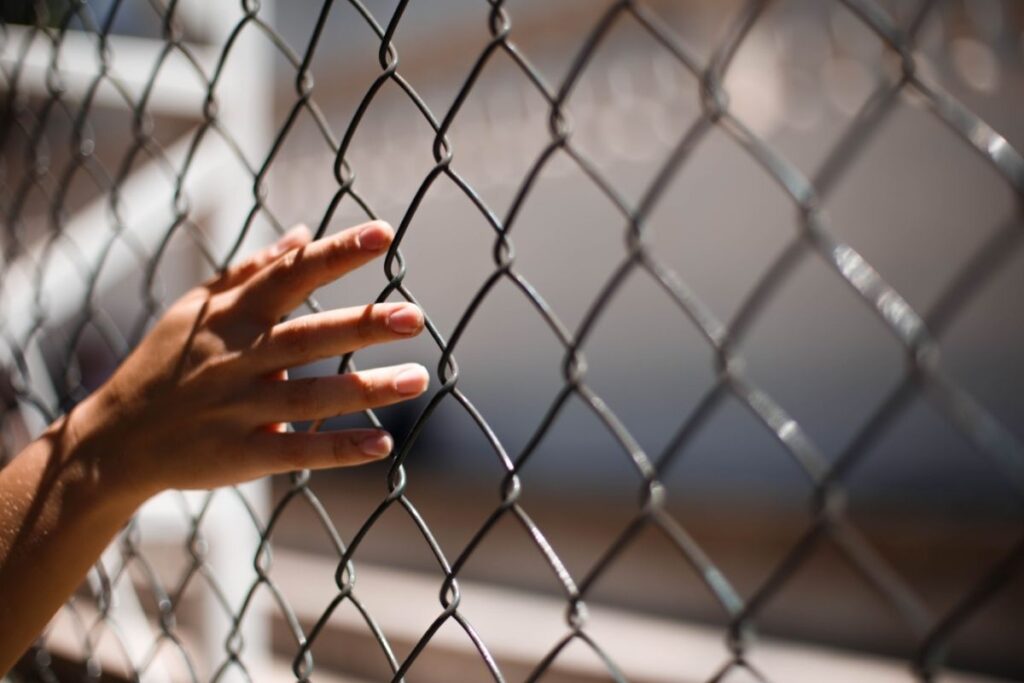 In 2019, there were over 9,000 foreign nationals UK prisons; approximately 11% of the prison population. Prisoners and their families often require notarial services. 
We are here to provide support through our personal notarial services and can do so in a convenient and timely manner. As a Notary Public, we authenticate documents for use in foreign jurisdictions. 
Notarial services we provide are listed below: 
Powers of attorney
Property transactions
Administration of oaths and declarations
Attest to the execution and signature of documents
Child travel consent
How are visits organised?
Anyone can request our Notary Public to conduct a prison visit, whether a family member, friend, or lawyer of the prisoner concerned. 
We request prior notice regarding the services required. It may be helpful to scan and email any documents that need to be notarised or legalised. This ensures that everything is in order before the visit takes place.
Also, we will provide a quote, confirm the appointment, and request a copy of the prisoner ID.
Following this, we book a visit online to ensure the visit can take place. The visit is confidential in nature and is reserved for legal advisers and other professionals, such as a notary.
The prisoner will need to complete a Visiting Order (VO) which should be sent to us. This contains a unique reference number and will provide the details of the Notary Public who will be visiting.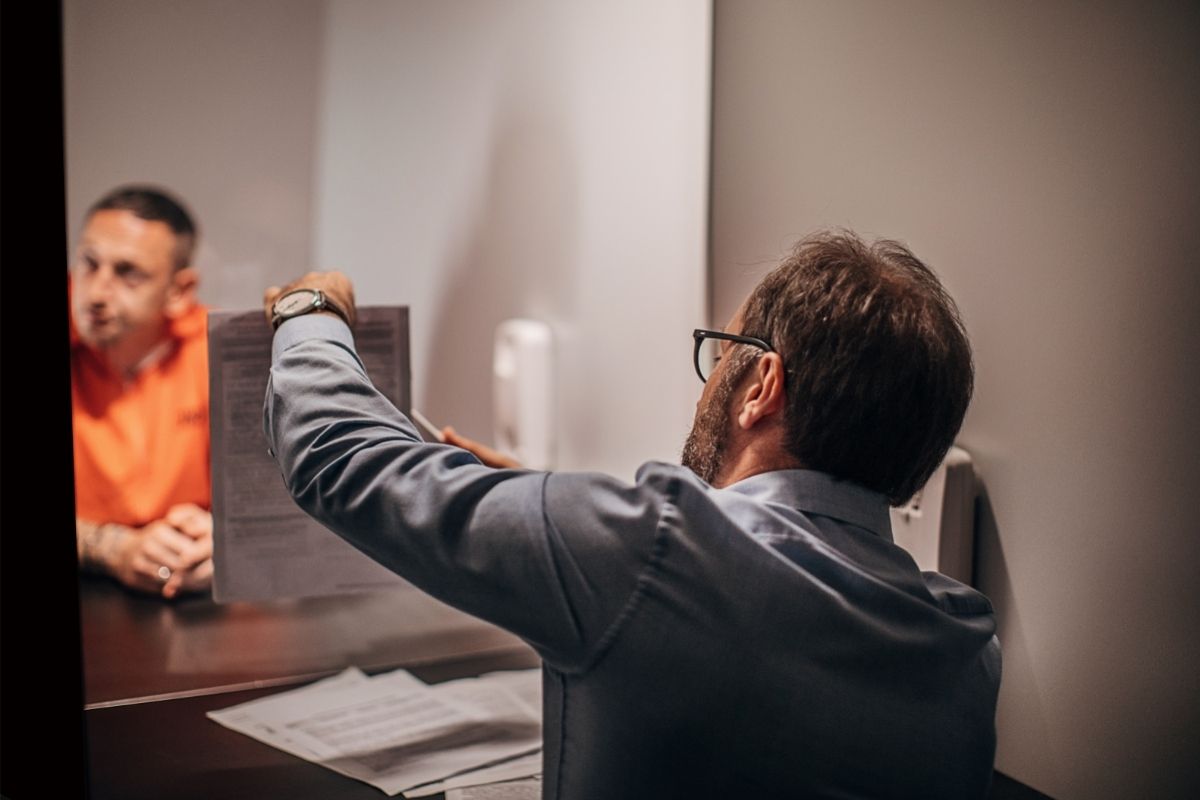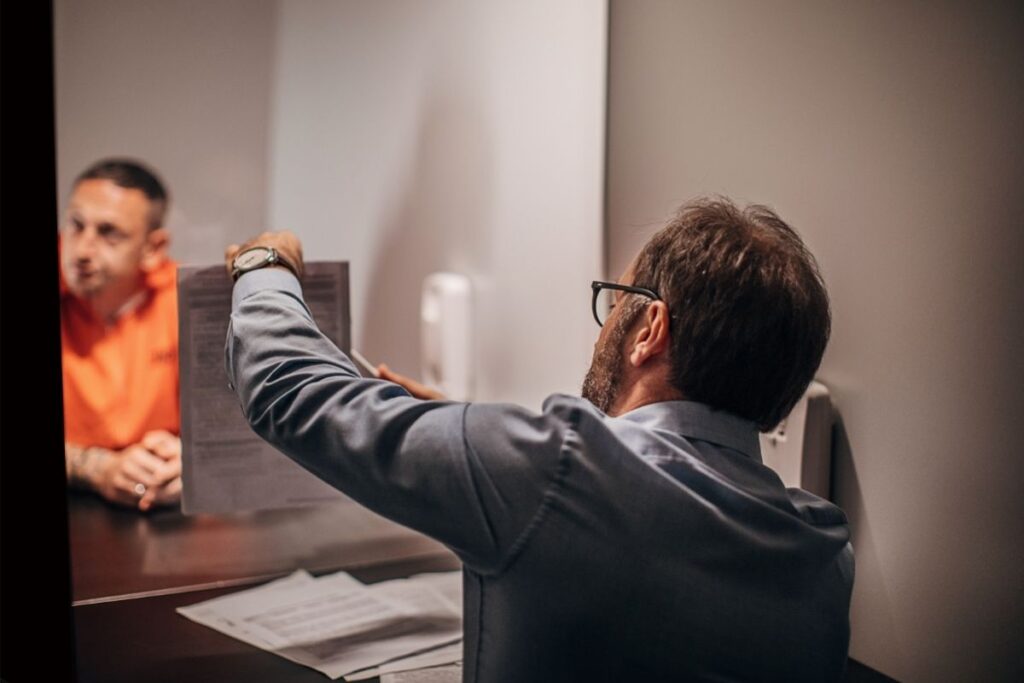 What happens during the prison visit?
On arrival at the prison, our Notary Public will present their VO before the visit proceeds in private. The notarial service proceeds in the same way as any other appointment or client.
Additionally, we will ensure that everyone understands what is being signed, and is processed with clear consent according to our obligations.
Legalisation and Apostille
Where the notarised document needs to be sent for legalisation, we will take it to the Foreign, Commonwealth and Development Office (FCDO) on your behalf.
Then, we will email a scan of the completed document and either return the original once it has been legalised, or courier the document abroad on your behalf.
Call us or complete the form below.