Home > Our Team > Hayley Mendelow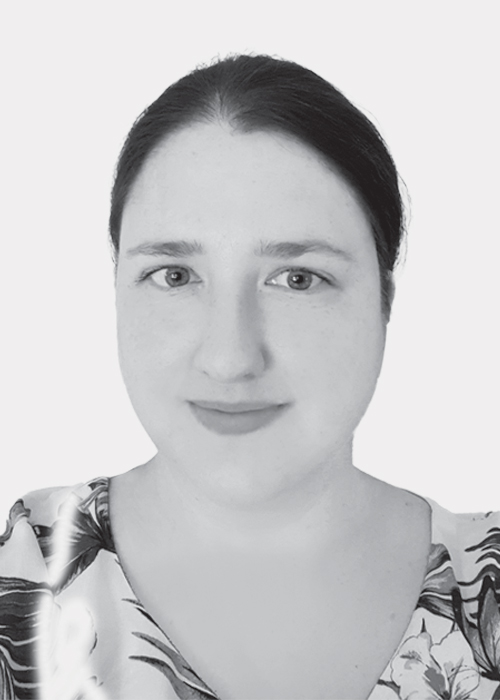 Hayley is our Marketing Manager and is responsible for managing the Woodcock Law & Notary Public brand, and developing and executing marketing strategies for the business. 
Hayley has worked in B2B publishing in the roles of graphic designer, writer and editor, and also worked in Creative Consulting for small and start-up businesses before joining Woodcock Law & Notary Public in 2020.
Hayley has a Bachelor of Arts in Journalism & Media Studies and English, and an Honours degree in Journalism. She loves learning and thrives on the rapidly changing nature of marketing in the digital age. She is happiest when reading and writing, and enjoys the mix of critical thinking and creativity the job demands.
Leah achieved a Level 2 Merit in her business BTEC GCSE, as well as a grade 6 in both English Language and English Literature and a grade 7 in Maths. 
In the future Leah hopes to be able to assist with more things in the office, such as helping to draft other documents for clients, and become more confident with assisting around the office. 
Call us or complete the form below.