Home > Our Team > Bao Ha Anh Nguyen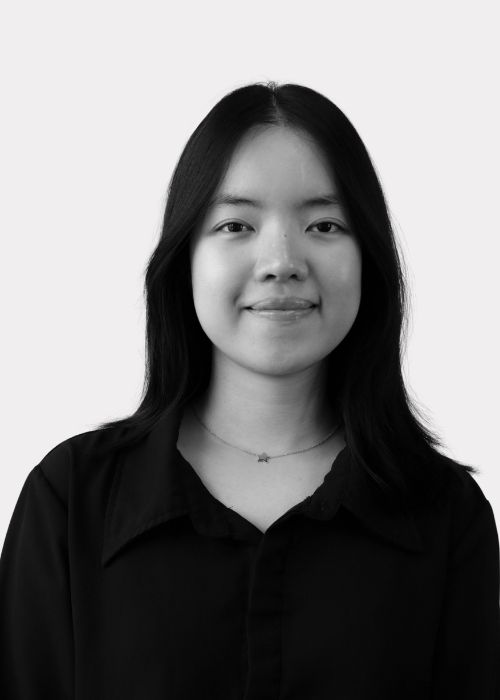 Ha is a law graduate introduced to Woodcock Law and Notary Public through an internship programme. She is a legal assistant within the business development team.
Ha's goal is to become a paralegal and gain experience in immigration law, as well as sharpen her skills to effectively fulfil her client-facing role as a legal assistant.
She also hopes to achieve a LLM to further her knowledge in international commercial law and immigration law.
Call us or complete the form below.