The e-Apostille offers an easier and quicker alternative to its paper counterpart.
The e-Apostille offers an easier and quicker alternative to its paper counterpart.
An e-Apostille means that the authentication of your document/s is carried out electronically and not in paper form – with an electronic signature and date. The document can then be verified online at an e-Registry. 
The introduction of the e-Apostille is intended to make the process of obtaining an apostille faster and more environmentally friendly, as well as safeguarding against forgeries.
Though the new version of the apostille document has been widely adopted across the globe, not every country has opted to use the e-Apostille. 
For this reason, Woodcock Law & Notary Public recommends that you research the country you intend to use your document/s in. 
We're always happy to help, and offer free consultations to give you the chance to get your questions answered by an expert with no charge. 
Please also that the following documents are unable to have an apostille attached to them:
birth, death, marriage, civil partnership and adoption certificates

ACRO police certificates

DBS certificates

fingerprint certificates

membership certificates for the ACCA
Applying for an e-Apostille
Applying for an e-Apostille is a fairly simple process. All applications are done online and start in the same way as they would for a paper-based apostille. To apply, you will need to following documents:
the documents you want to legalise

a credit or debit card to pay the fees
As part of your application, you'll need to upload your documents as PDF files, and they'll need to have been electronically signed by a UK notary – which is a service we will provide from early 2023.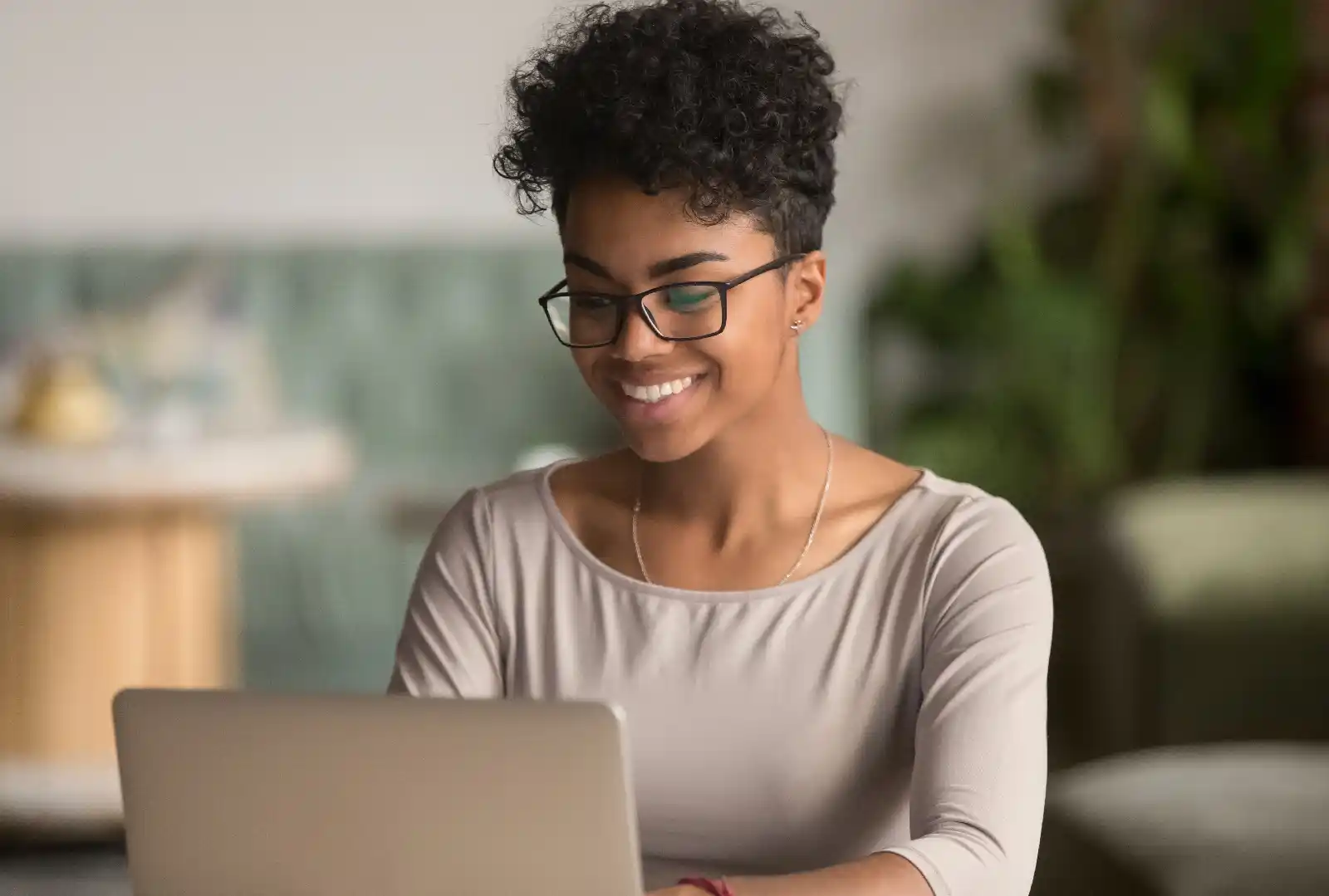 Call us or complete the form below.