Digital Marketing Copywriter
Digital Marketing Copywriter
Home > Our Team > Owen Taylor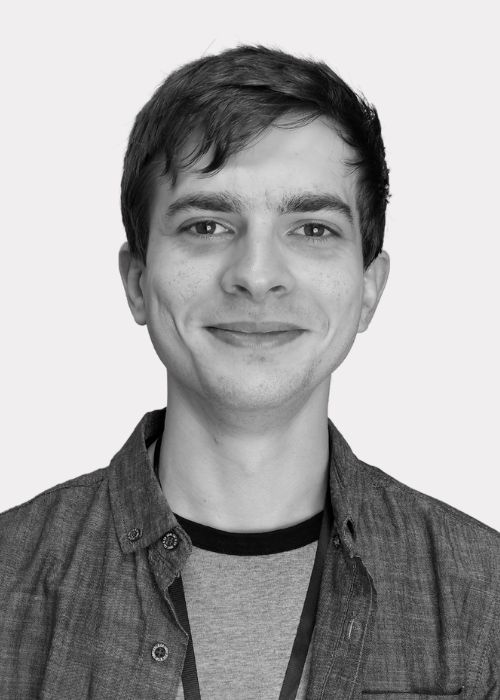 Digital Marketing Copywriter
Owen joined the Woodcock Law and Notary Public team in July 2023 as our Digital Marketing Copywriter. His role involves writing content for our websites.
After finishing a Bachelor's Degree in Journalism in 2021, he went on to do a Master's Degree in Public Relations.
With the content creation skills he has developed, he hopes to forge a career in the ever-changing, creative world of marketing.
Call us or complete the form below.