Consulate Support Specialist
Consulate Support Specialist
Home > Our Team > Abi Webster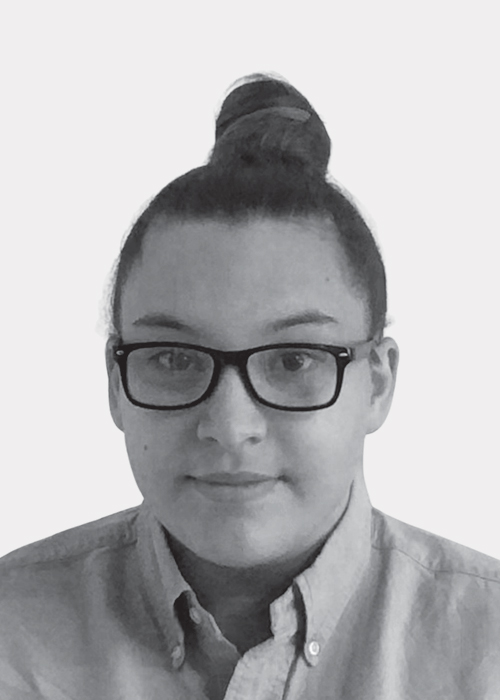 Consulate Support Specialist
Abi Webster is a law graduate that was introduced to Woodcock Notary Public through an internship. She worked along our team to develop her skills within immigration including International immigration. Abi now works for our business development team as a Consulate Support Specialist.
In the future, Abi's career goals begin as a paralegal and she hopes of progressing up the career ladder to becoming a barrister. Upon completing her LLB in 2022, she intends on achieving an LLM in law in order to gain even more in-depth knowledge on her areas of interest. These include human rights, immigration and corporate law.
Outside of academia, Abi plays the piano, goes running and enjoys playing football.
Call us or complete the form below.