CHINESE EMBASSY
and consular
SERVICES
Woodcock Notary Public can provide you with the guidance you need to get your documents ready to be used in China.
Woodcock Notary Public can provide you with the guidance you need to get your documents ready to be used in China.
Chinese Embassy and Consular services
If you are applying for a visa to work, study or visit China, it is likely that the Chinese authorities will require UK-issued documents to be legalised by a UK-based Chinese Embassy.
This is largely down to China not currently being part of the Hague Convention, which means it requires documents to be legalised in a different way to countries that are. Not being part of the convention means that the documents you want to use in China need to be legalised by the Chinese Embassy and the Foreign, Commonwealth & Development Office (FCDO), rather than with an apostille.
However, China will be joining the Hague Convention 7 November 2023.
While this may be confusing for many, our team of experts can take the hassle out of dealing with your consulate/ embassy and ensure everything runs smoothly.
Woodcock Law and Notary Public is on-hand to assist you with obtaining both an FCDO apostille, and embassy legalisation for your documents. We can also arrange a courier to deliver your documents to a place of your choice. Additionally, the notary public does not have to be in China or a Chinese national. 
Some of the documents that commonly need notarisation and legalisation can be seen below: 
University degree certificates 
Marriage certificates
Birth certificates 
Proof of criminal convictions (usually a DBS or ACRO certificate)
Corporate documents (e.g. Certificate of Incorporation).
All of the above documents can be used in China.
The process of notarising Chinese documents includes two steps:
The documents must first be notarised by a notary public and legalised by the FCDO. 
The legalised documents must then be authenticated by the Chinese Embassy in the UK.
Woodcock Notary Public is experienced with providing consular services in China and will ensure that all the correct steps are followed. This ensures your documents comply with the rules and regulations of the Chinese Embassy.
The embassy services and consular services we offer include the legalisation of the following:
International documentation
Authenticate degrees
Legalisation of Teaching English as a Foreign Language (TEFL) certificates and documents 
Translations
Passport and visa applications
Healthcare documentation
Processing times at the FCDO include a standard and express option: our FCDO service has a 2-3-day turnaround for non-urgent matters, and a premium same-day service for FCDO Apostille Legalisation in London. 
Please note: the premium service is dependent on your documents being received between 9:00am and 12:30pm on the day the process is due to take place.
Processing times at the Chinese embassy includes a standard option of 5-10 working days and an express option of 2-3 days.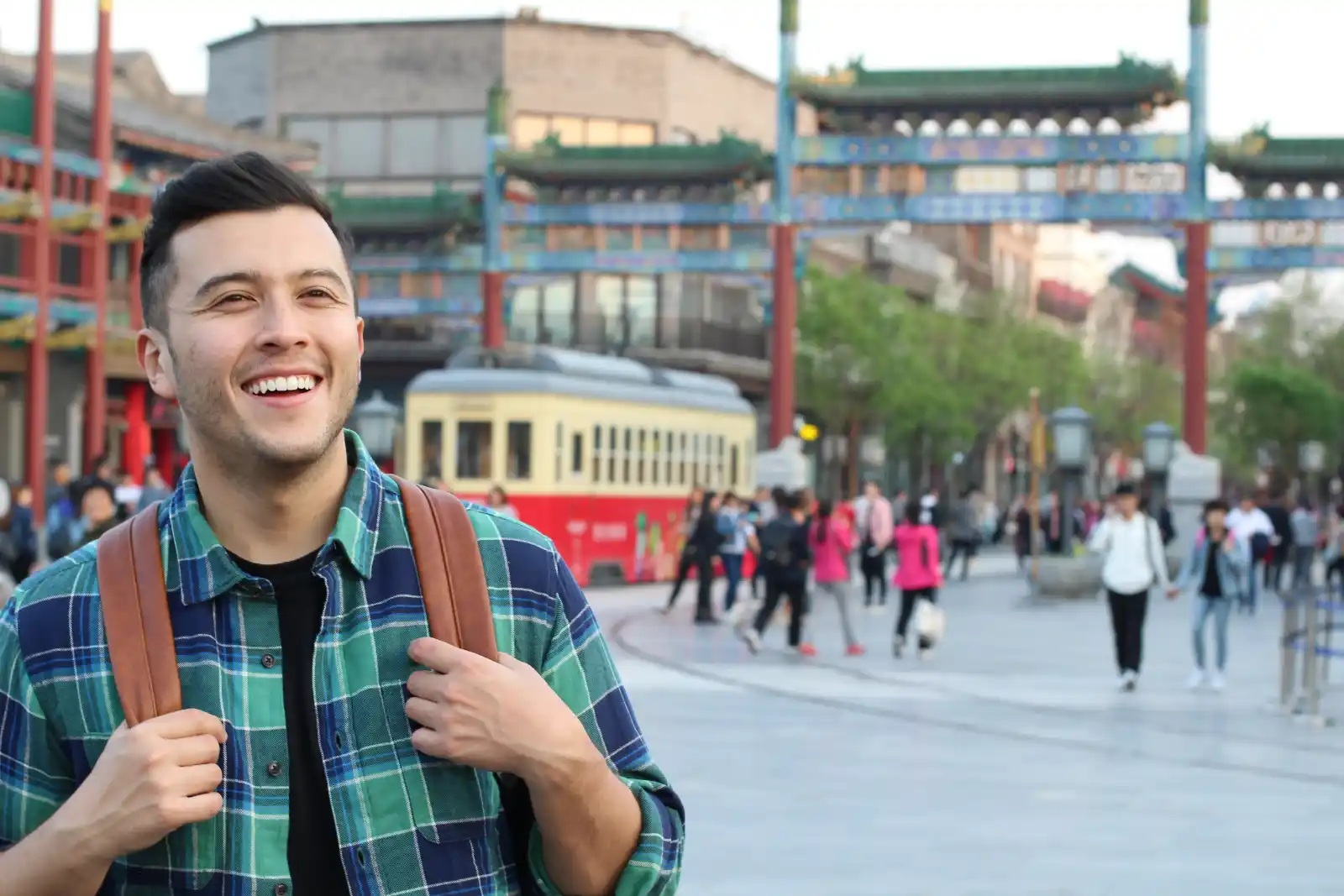 Call us or complete the form below.