Business and Financial Administrator
Business and Financial Administrator
Home > Our Team > Jamil Chowdhury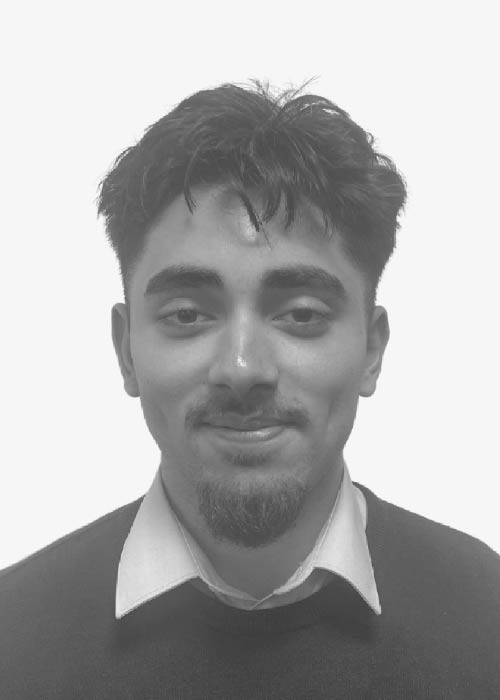 Business and Financial Administrator
Jamil is our business and financial administrator, ensuring that our various systems run smoothly, behind-the-scenes.
Jamil is currently in the third year of his Accounting and Finance degree, with the aspiration of one day becoming a fully-qualified chartered accountant.
Jamil loves taking on new challenges and, in his free time, enjoys training in muay thai.
Call us or complete the form below.